Thank you all so much for participating in the Moneta sewalong! I hope you found it helpful, informative and fun, and that you're all newly emboldened in the world of knits.
And now the fun part – here are some of the many awesome finished Monetas floating around in the Colette Patterns Flickr Pool.
Click through the links above each picture to see them on Flickr. Some have blog posts with more photos!
A pretty floral from Nath Géraux: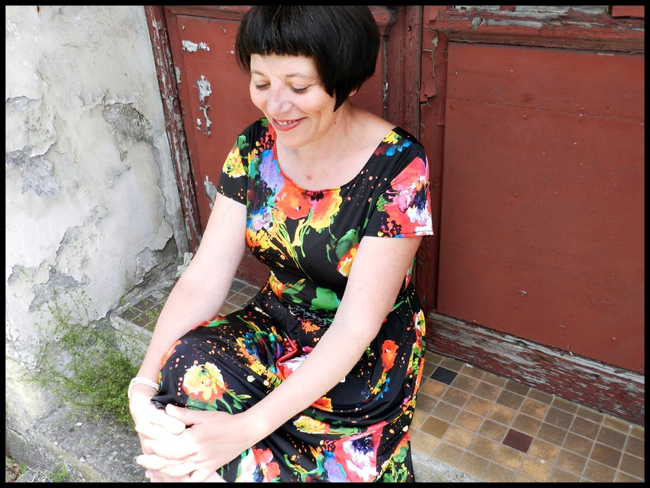 The Peter Pan free collar variation on this Moneta by Andrea Verbanic: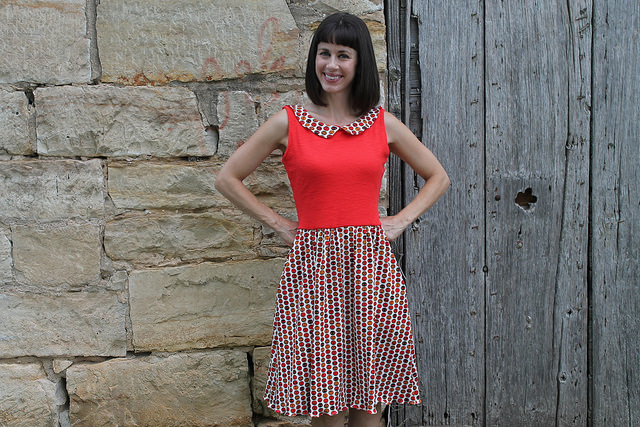 Fun with stripes! deuxsouriceaux: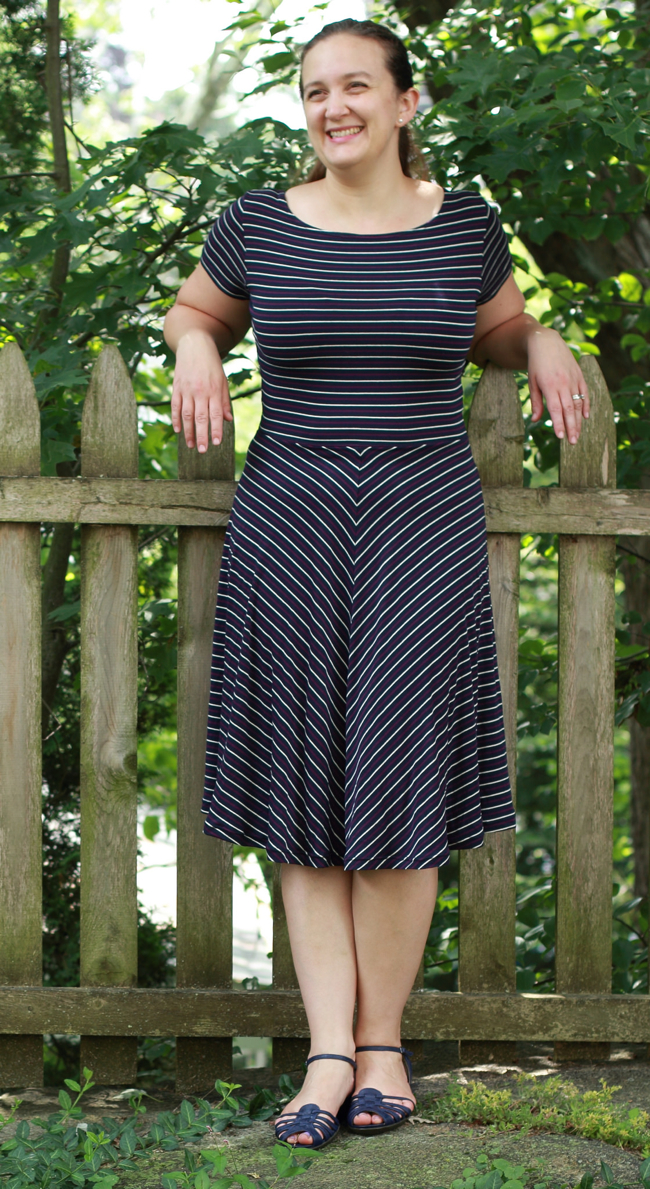 A whole family of cute from BroutherYount: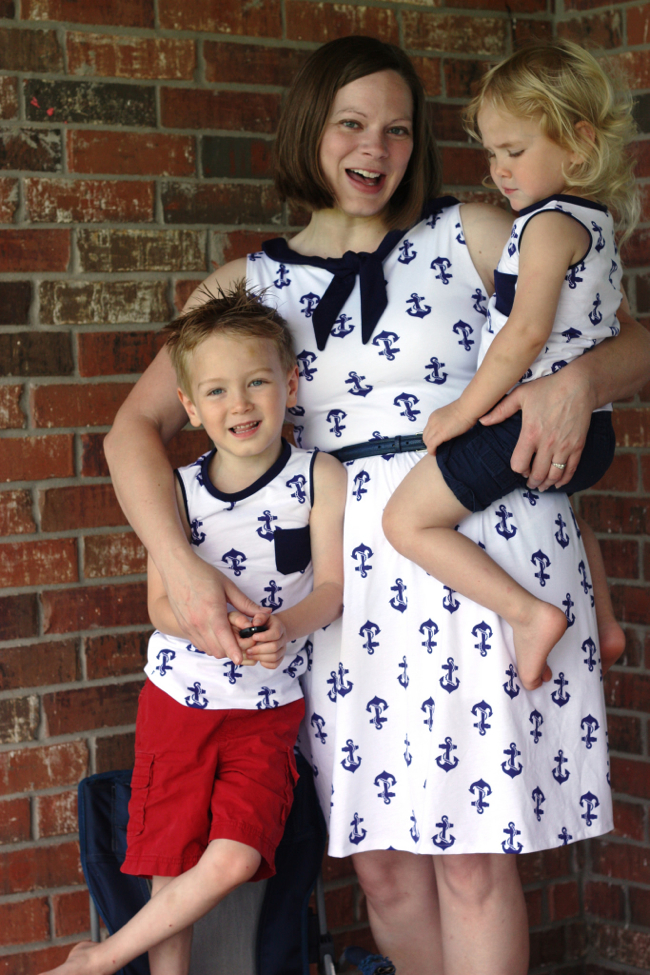 Love the fabric on bkkmei: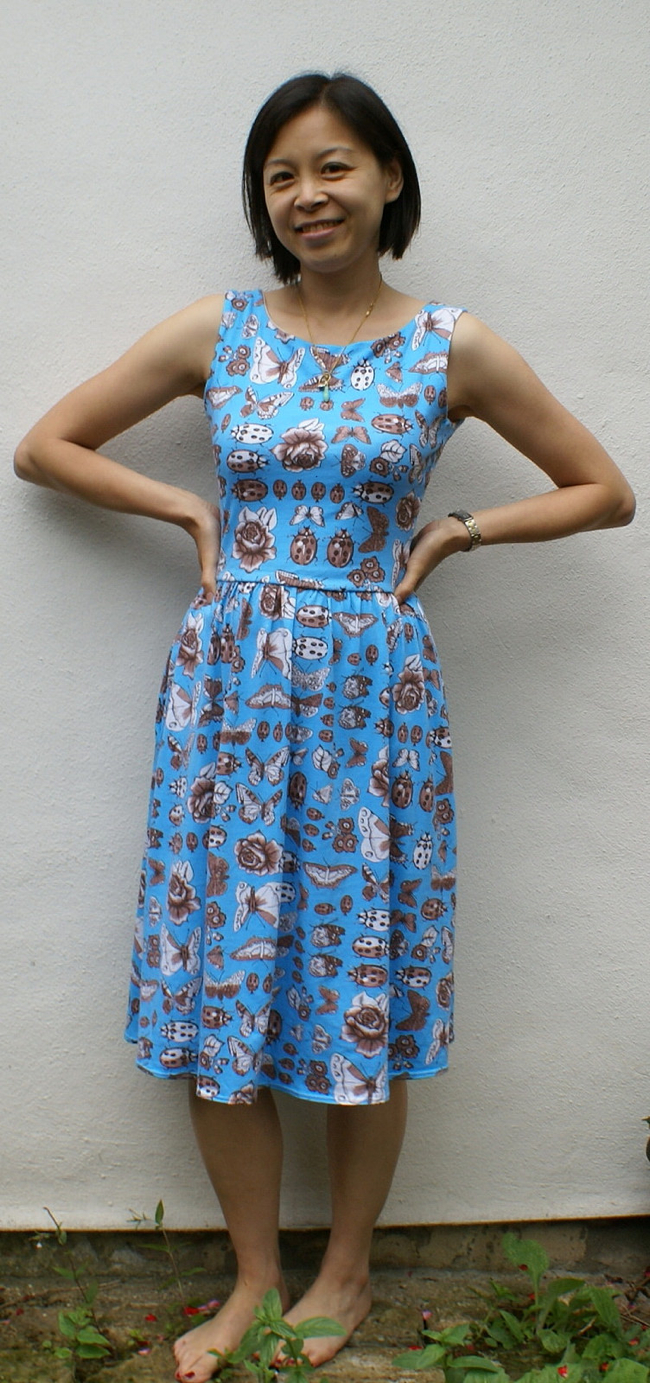 Clever detail with a vintage brooch on the Version 1 collar from Wendy Lloyd: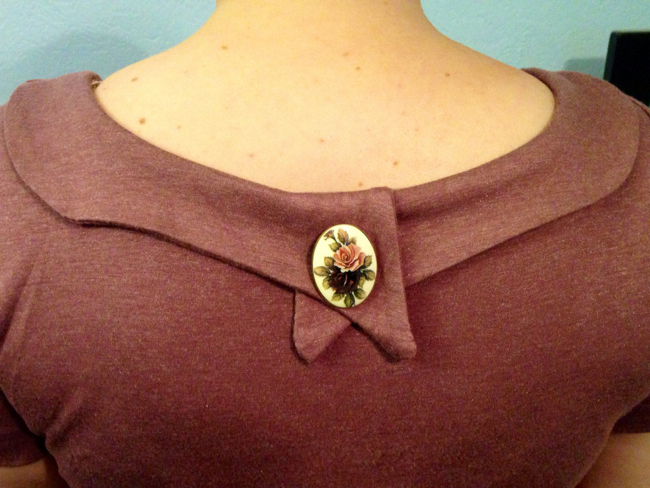 A great contrasting Tie Collar from the the free variations download on this dress by Tanya: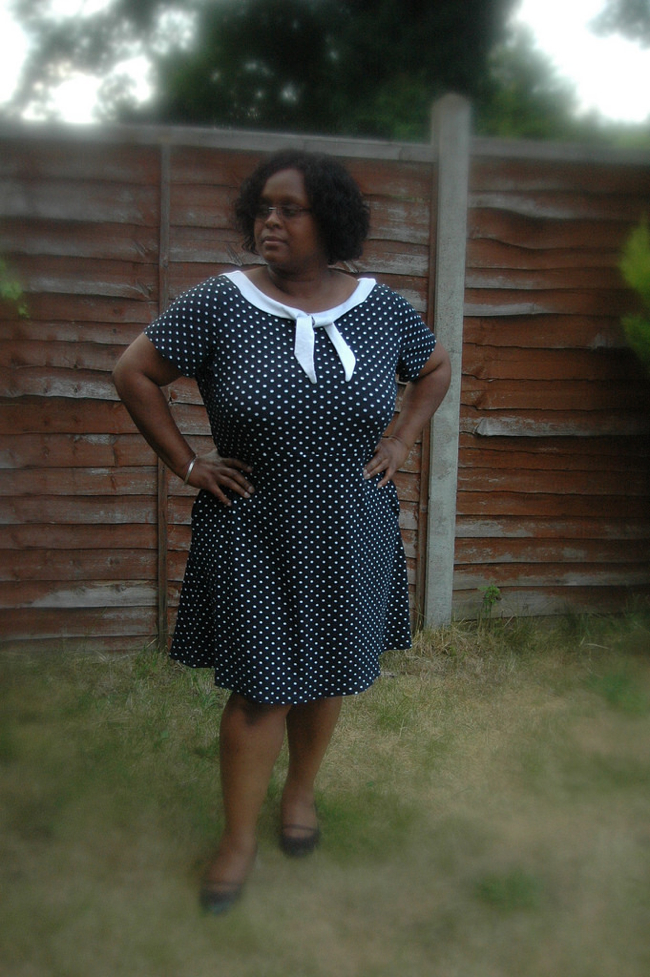 Skulls and roses! chrichrimano: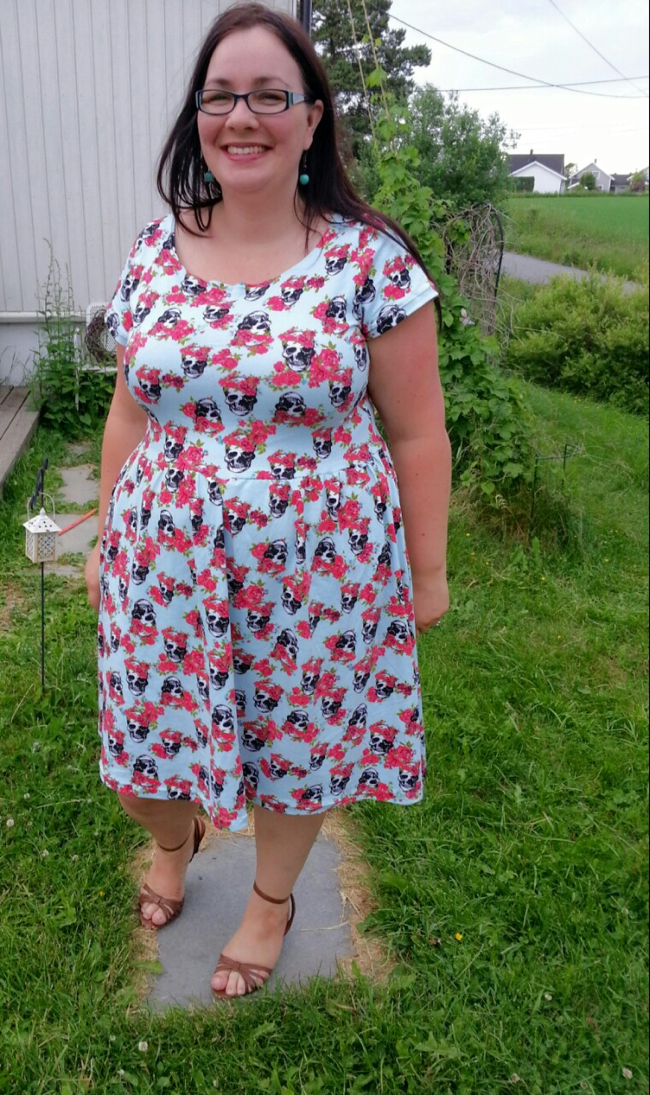 Why not make a Moneta sweater like kirsten @ Fiftytwofancies?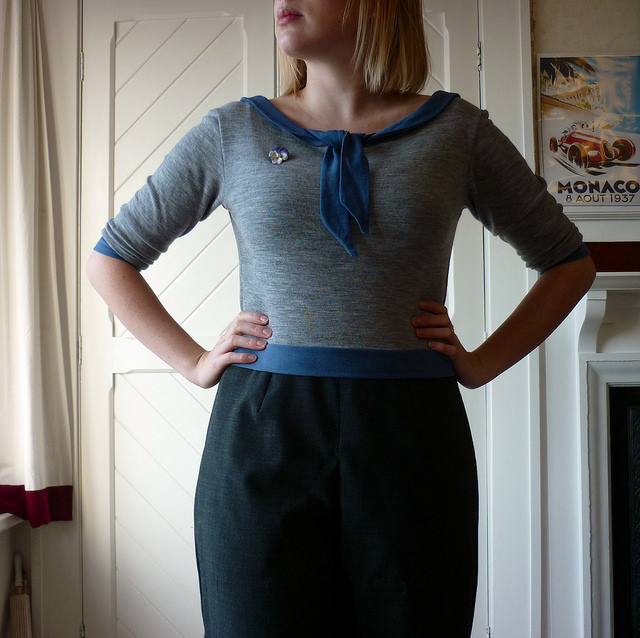 Or a maxi Moneta like BrothersYount: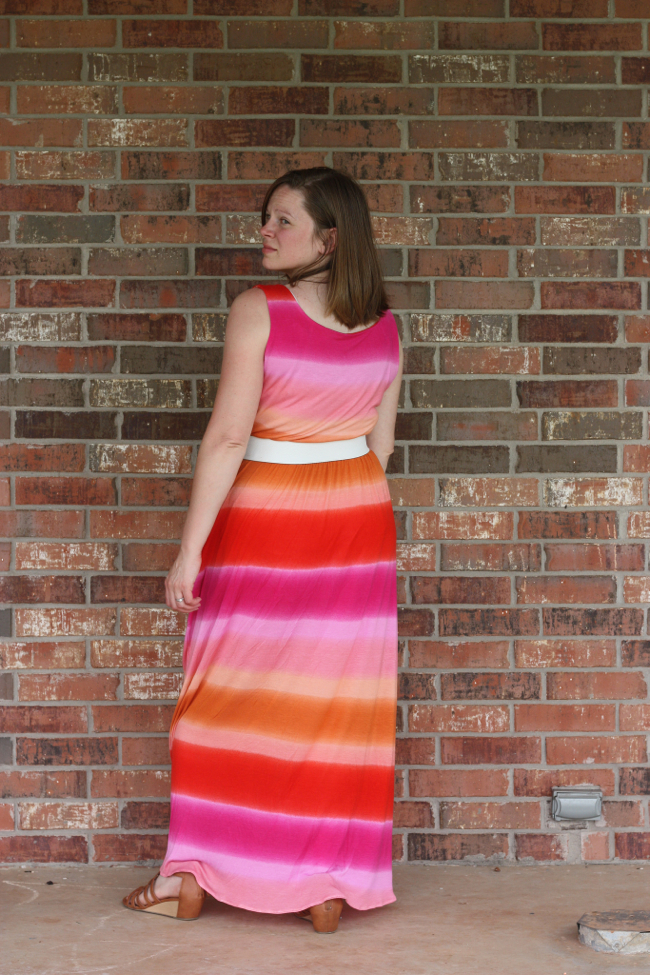 Ummm a metallic Moneta!! From Mary Nease: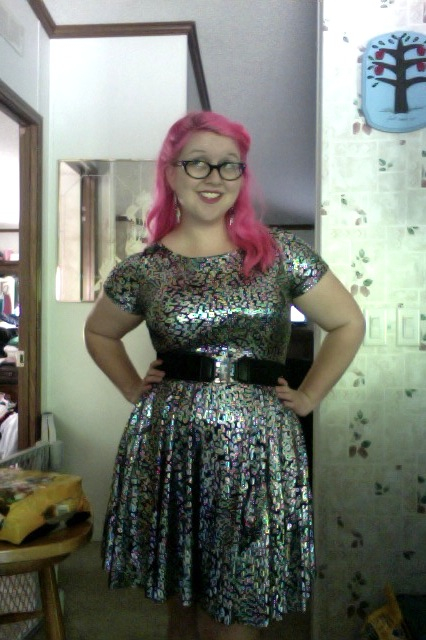 Be sure to check out the Colette Patterns Flickr Pool to see all the great Monetas being made.
And don't forget about the Knitcation Contest. There is still time to enter and there are lots of amazing prizes.