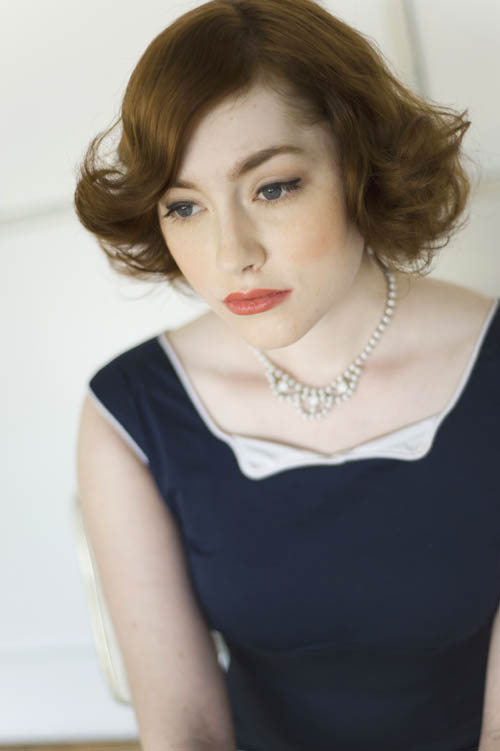 Get ready for our first Rooibos Sewalong, starting next week!
The Rooibos dress is one of my favorites. It has a very flattering and fitted shape, but a nice short length gives it more of a 60s vibe. The magic is, of course, in the details: The pretty scalloped pockets and the tiny little contrasting collar.
Aside from that, I chose Rooibos because it's a great transitional piece. You can make it in cotton or linen for the current summer temperatures, or try wool for a warm Fall dress you can wear with cardigans and tights.