Flat Fell Finishes
With the Clover pants you have several different ways to finish the seams. While you can easily finish seams with a serger or pinking sheers, here are three flat fell seams to reinforce your seams. In addition to making your pants sturdier, they'll look professional on the inside as well as out!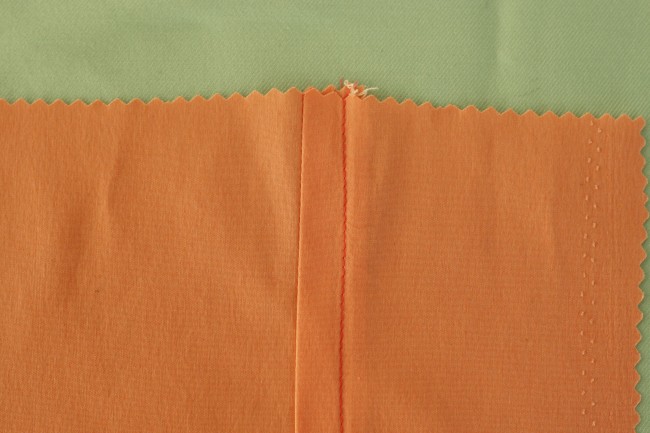 Mock flat fell seams are a quick way to make nice looking seams on your pants.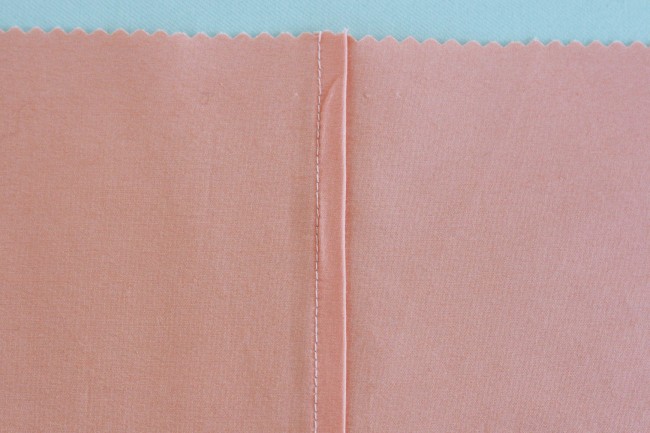 If you have a special flat fell foot, use this handy tutorial to make proper flat fell seams.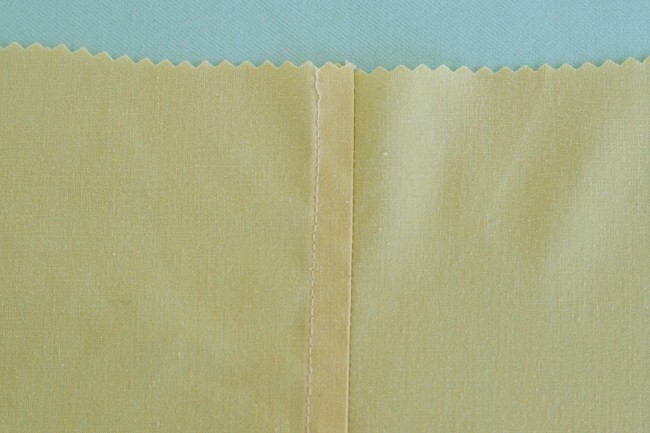 Don't worry, you can still make excellent flat fell seems without a specialty foot, and this tutorial will show you how!
Bound Seams
While plain bias bound and Hong Kong seams look really nice inside jackets and such, it can be much too bulky for pants unless you're sewing with denim. I don't recommend using bias bound seams on your Clover, but you can use it on the facing waistband. This tutorial shows you how to put it together. And guess what? It will actually remove bulk because you won't be folding the seam under and stitching it down. Sarai did this with super cute binding she made: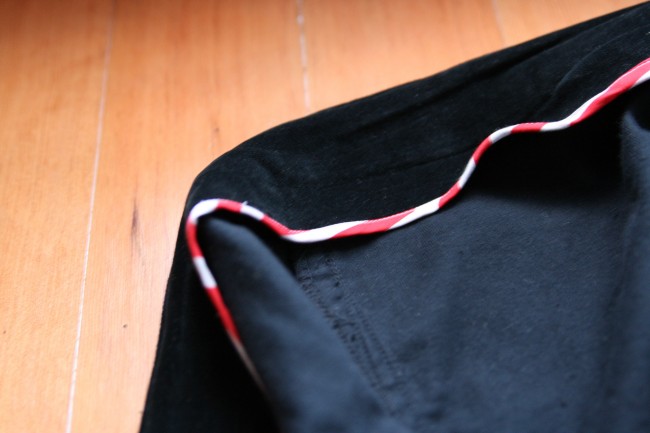 Have you used any of these techniques on your pants or other projects? Do you have any tips or tricks to share with us to keep the inside of your pants looking good and bulk-free?
What kind of seam finish will you be doing for your Clovers?