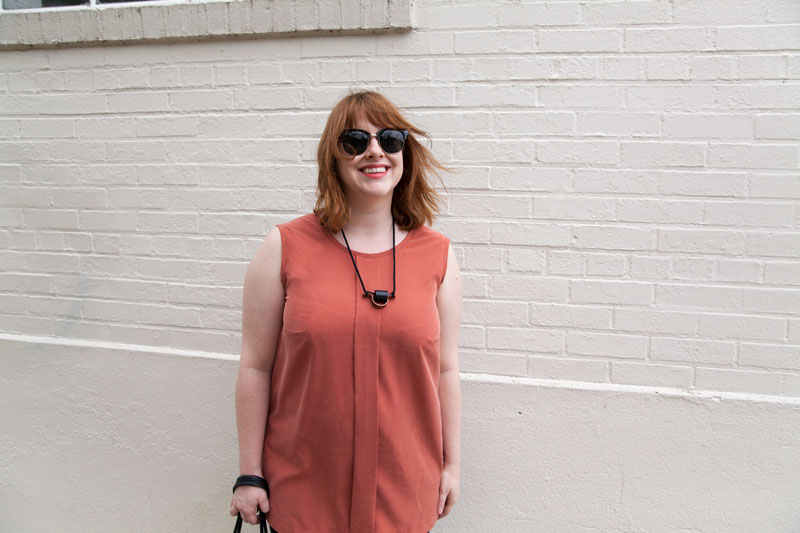 It's been such a pleasure walking you through sewing your perfect Sorbetto. Making adjustments and learning new techniques takes time and practice. If you do have any questions going forward, feel free to contact us. Without further ado, the Sorbetto parade!
Haley's Version Two Sorbetto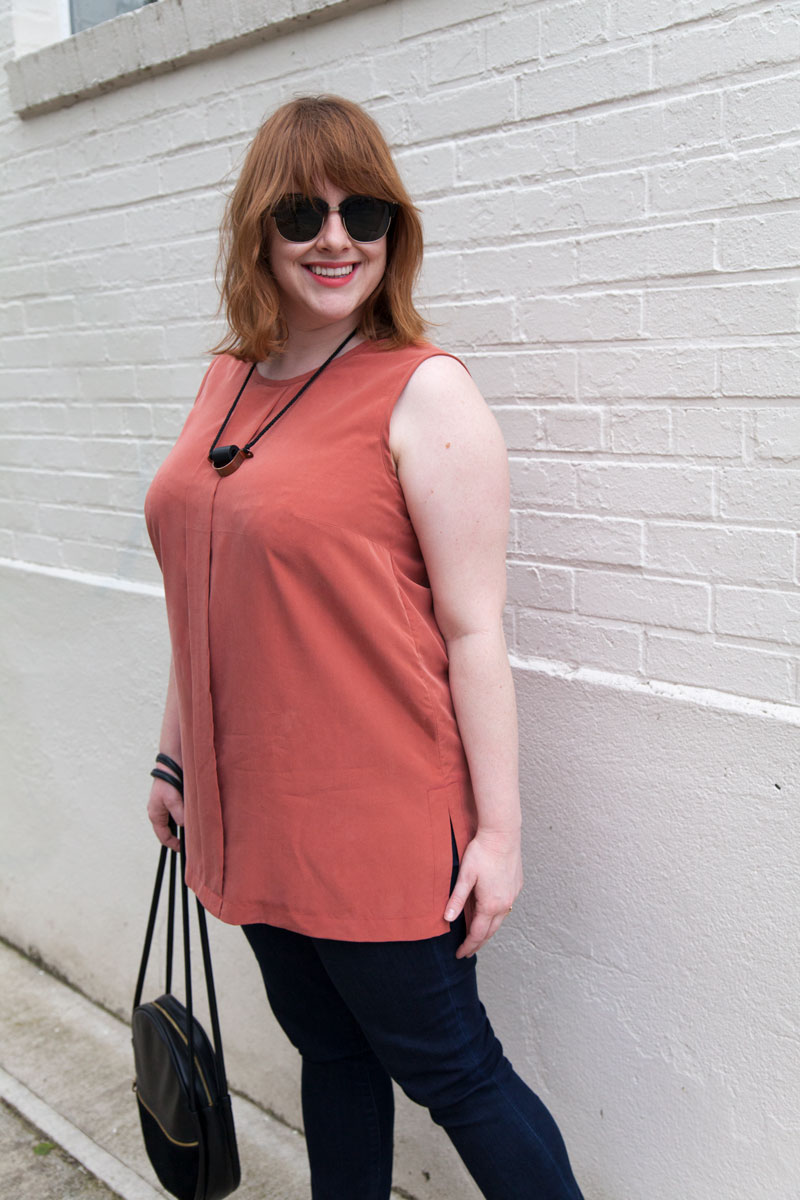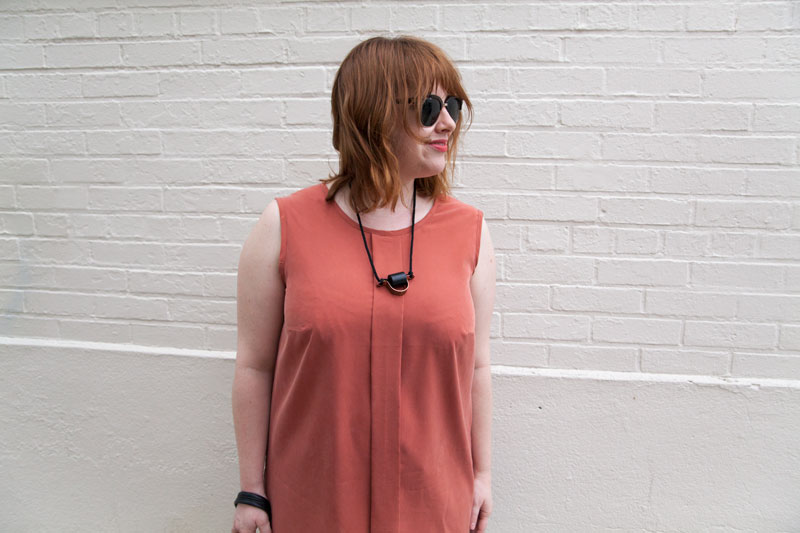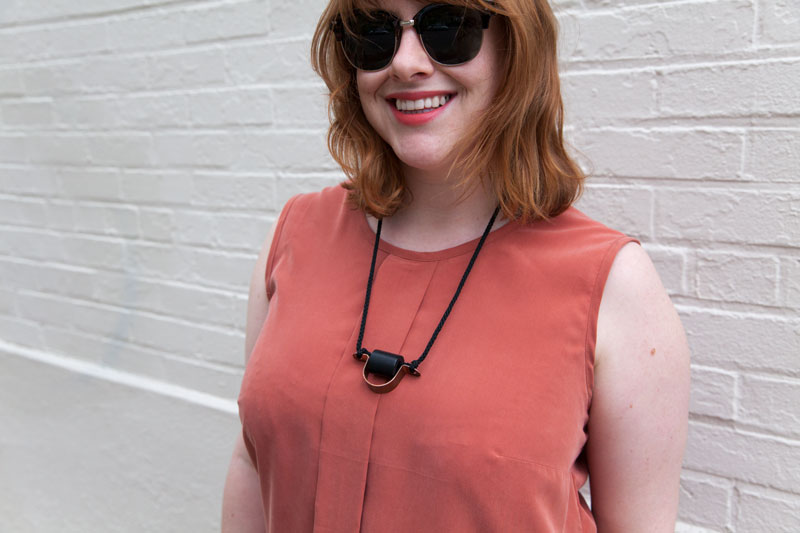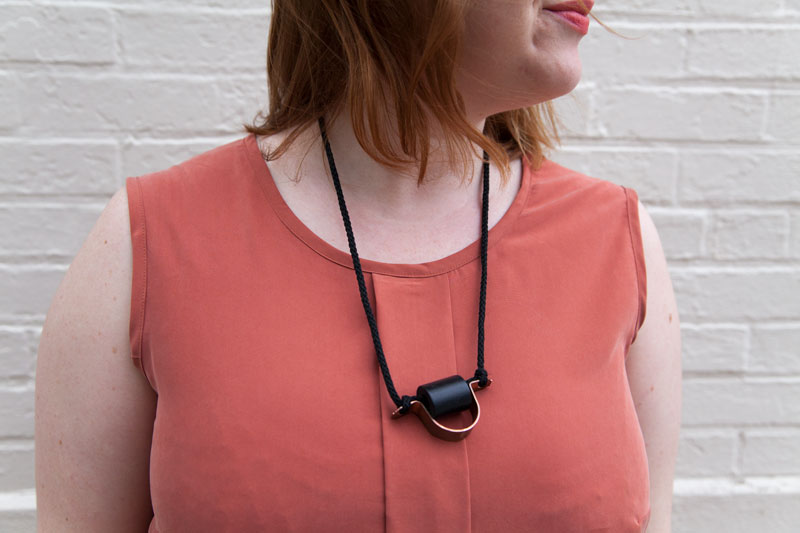 Haley's Version Three Sorbetto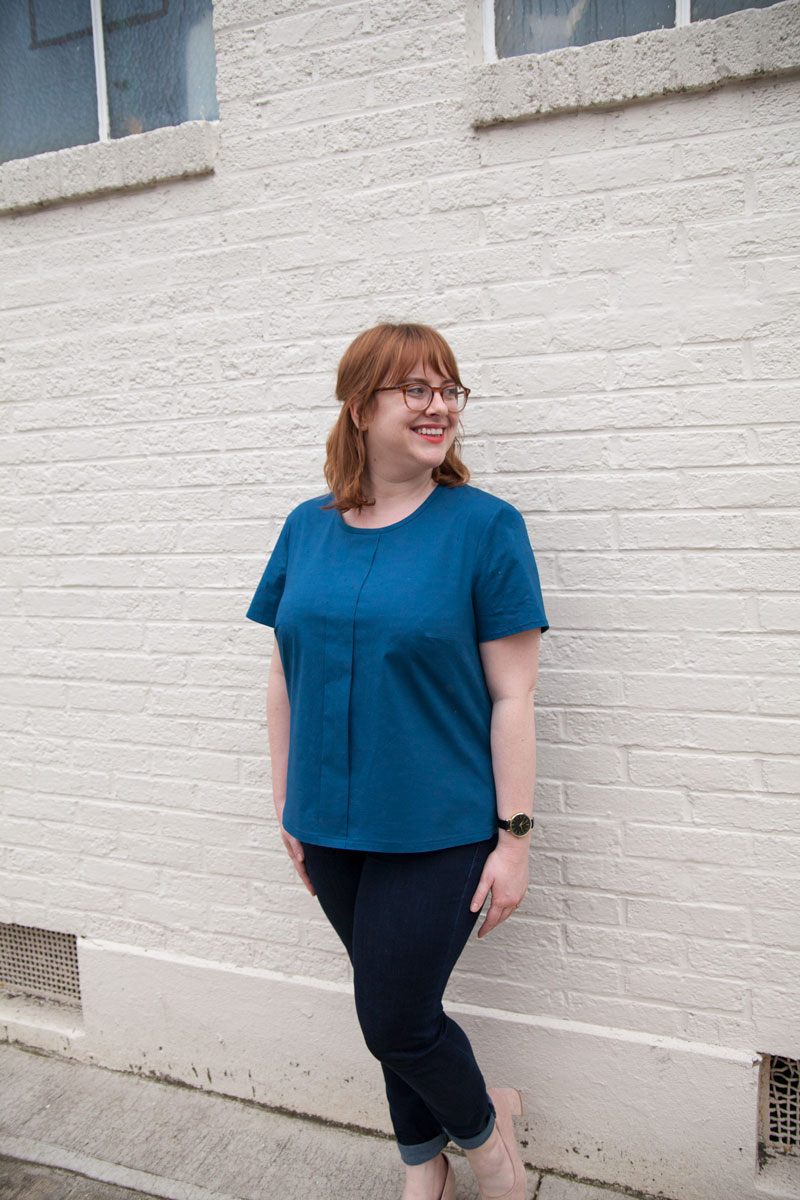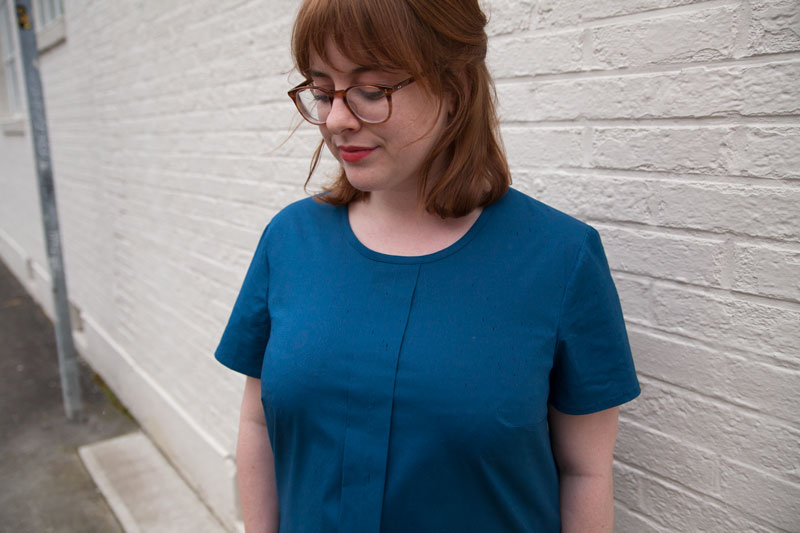 Your Sorbettos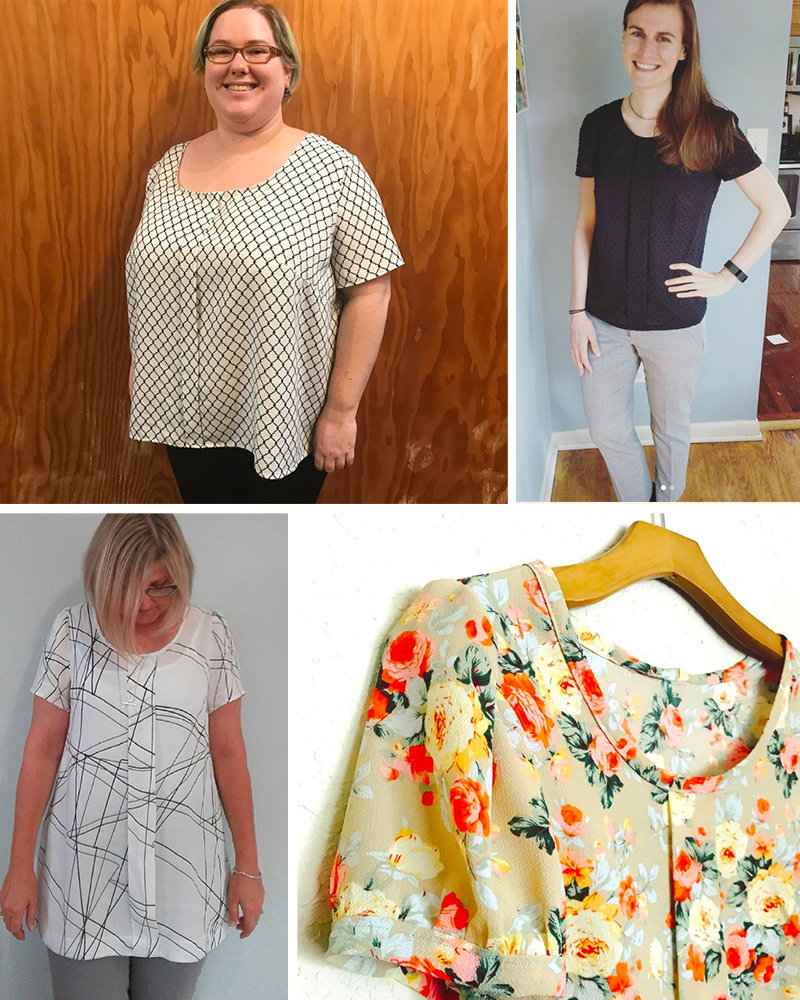 clockwise from top left: @moremusings, @snarkybeagle, @wendyg52, @mrscarmenfox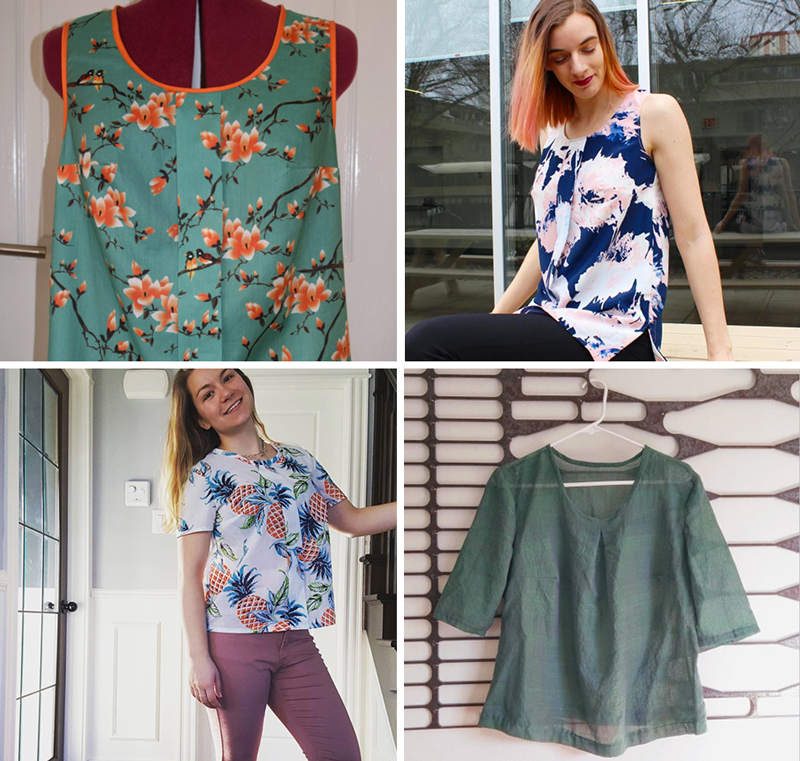 clockwise from top left: @oceanwilldecide,@katrynarae, @katherinesopes, @suzeesews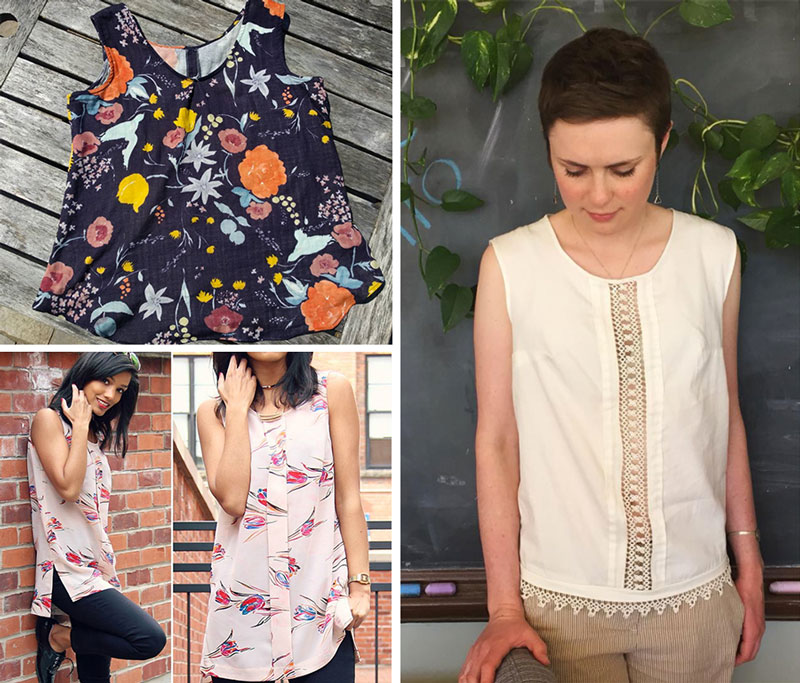 clockwise from left: @cathoutricote, @dgomagpie, @sweetshardxo
Thank you all for your participation in the New Sorbetto sewalong! See you soon!