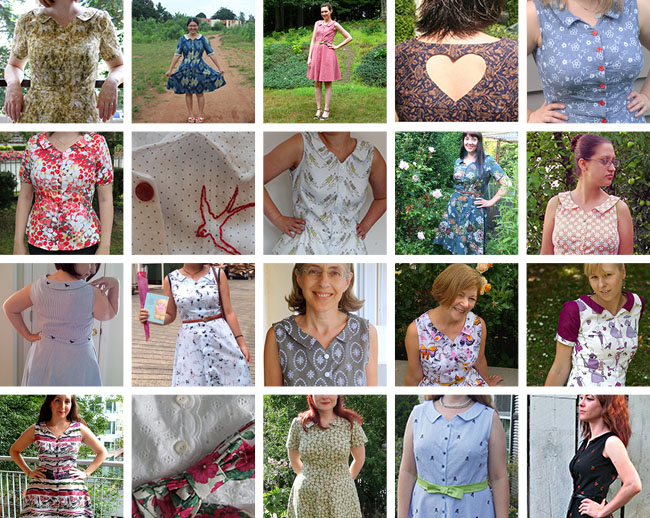 We have some beautiful Hawthorns for you to peruse and vote on today!
As with our Laurel contest, I wish I could post everyone's creations here. Please do take a look at the Colette Patterns Flickr group if you get a chance!
If you need a reminder about the prizes, take a look at the sew-along and contest announcement. The grand prize winner will get $250 to spend at Hart's Fabrics (yay!), along with a selection of Amy Butler fabrics. Two second place winners will win $50 to spend on Colette Patterns and a selection of Amy Butler fabrics along with one of her lovely handbag patterns.
Choose 5 favorites
Once again, we are going to use instant runoff voting to choose the winners, which will both make this more fair and allow you to choose more than one favorite.
Take a look at the entries below.
Choose five favorites.
Click the link for the voting form and rank your top five, in order of preference (first should be your most favorite, second is your second most favorite, etc).
We'll then use the instant runoff method to tally the votes.
The winners will be announced on Friday, so please vote by midnight Pacific on July 31.
ETA: Apparently, there was a lot of confusion about the entry deadline. Therefore, we're going to have a second round of voting on Thursday, so if you haven't posted yet, get yours up by noon PST Wednesday to enter for round 2!
The contestants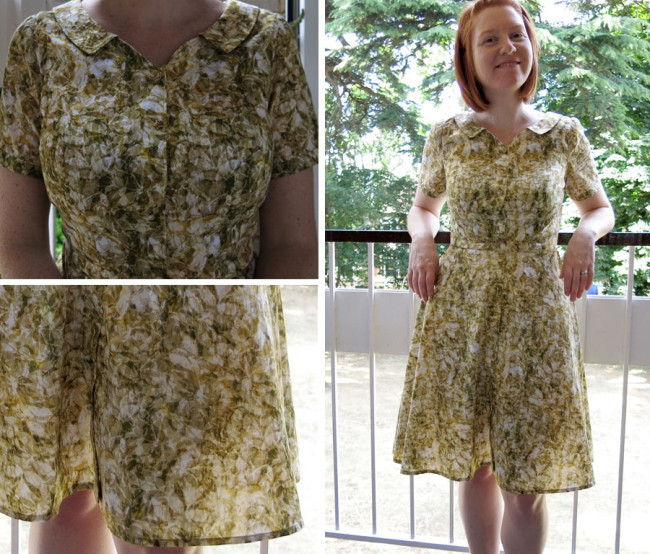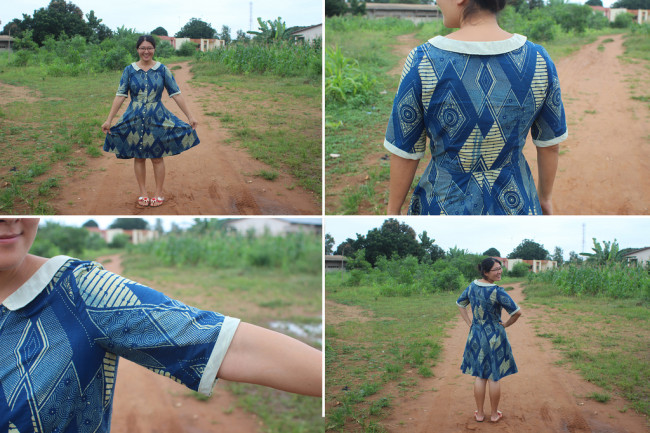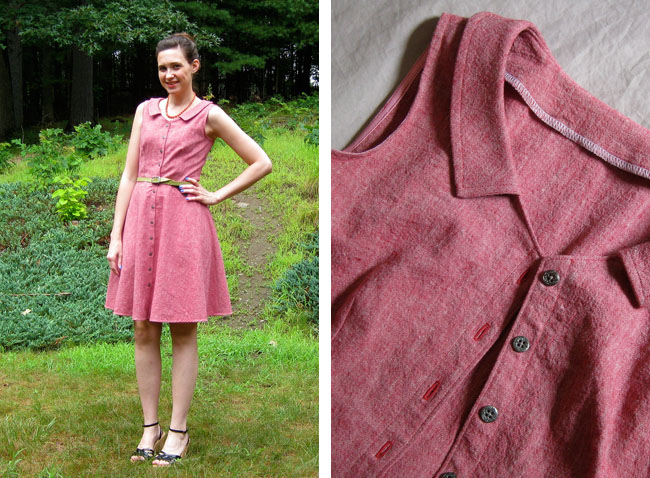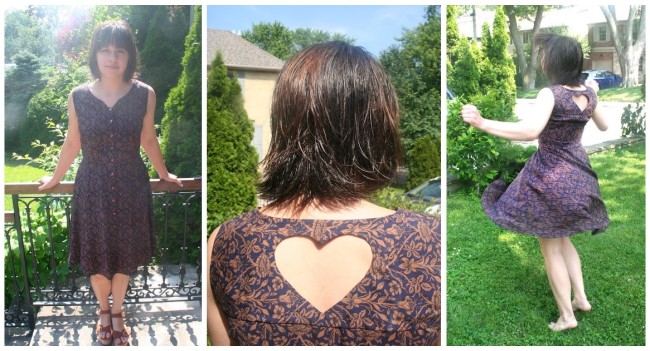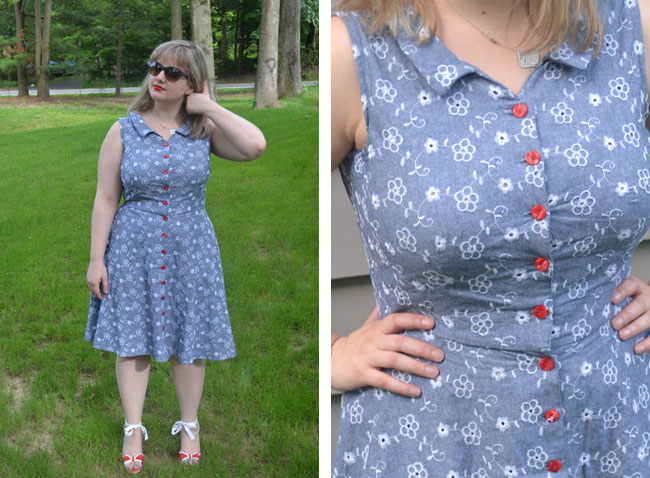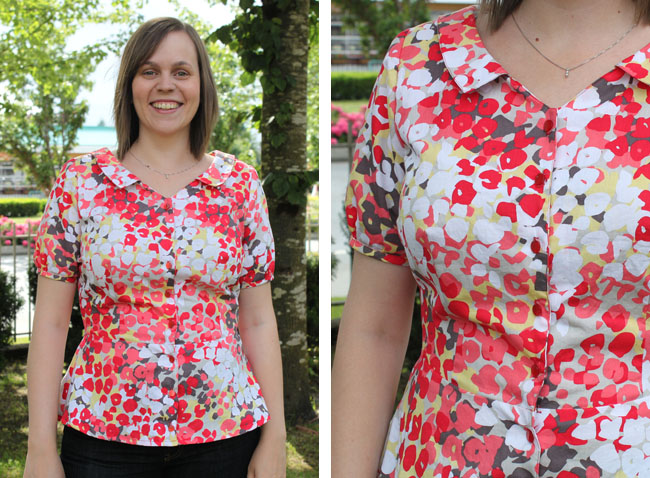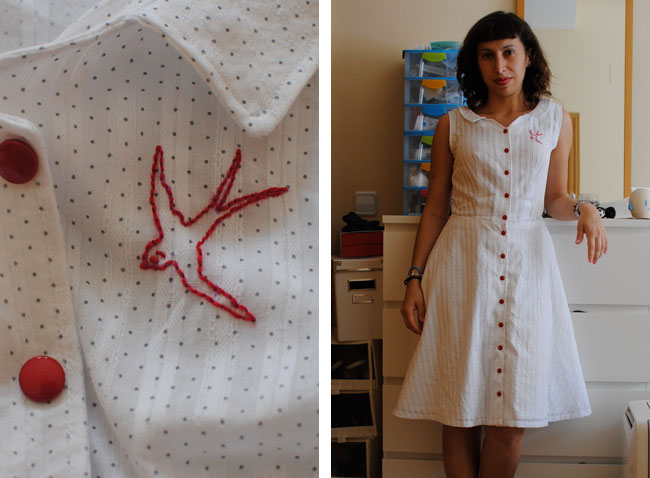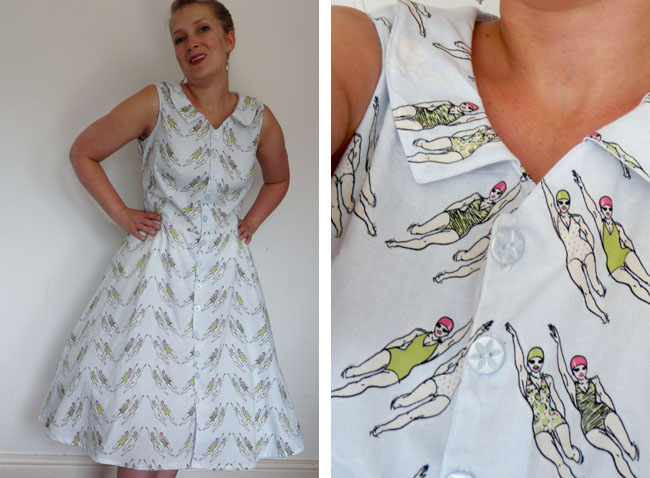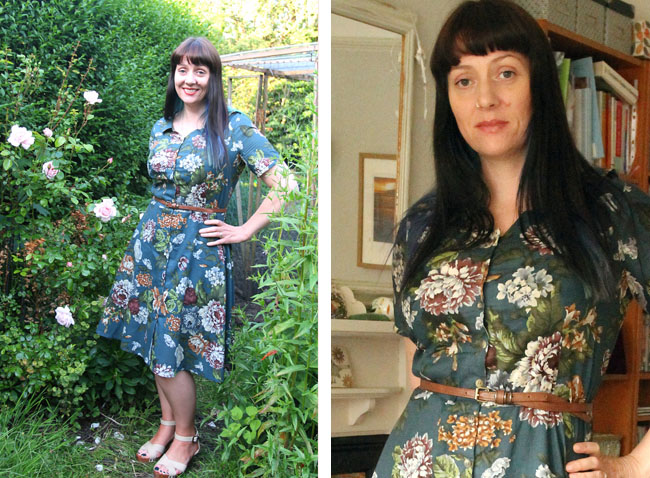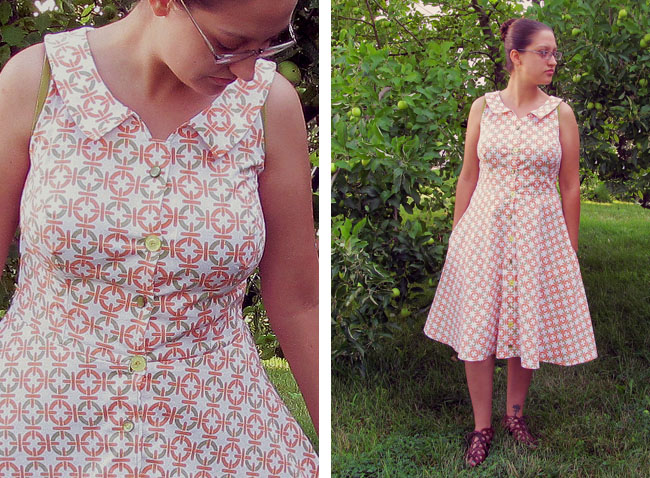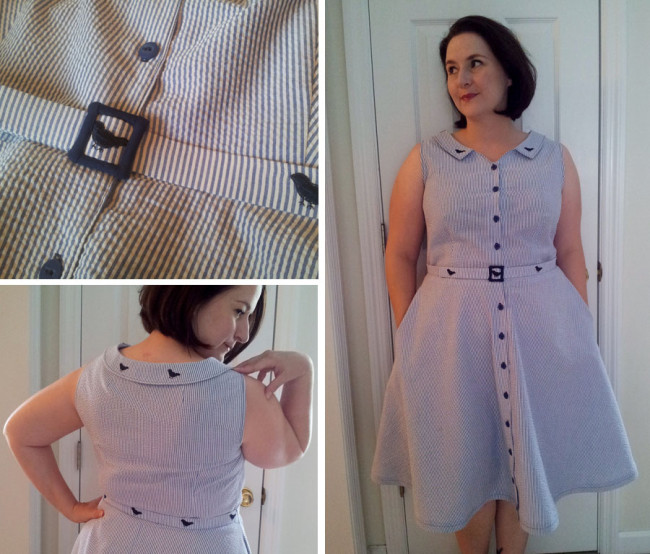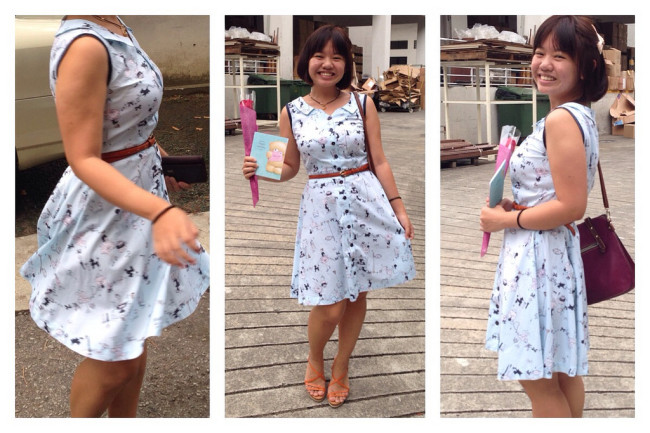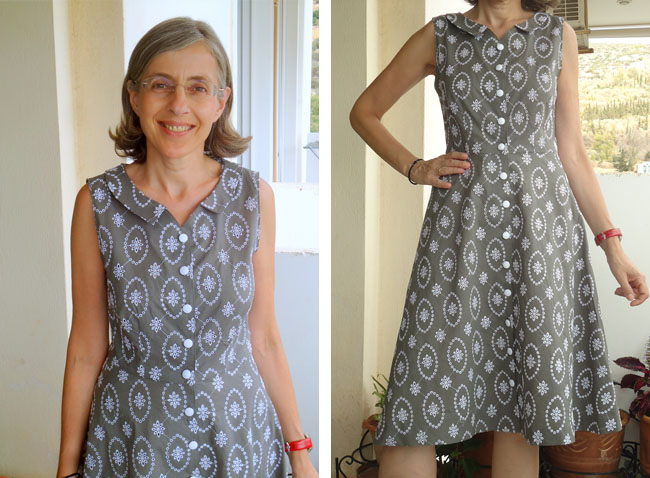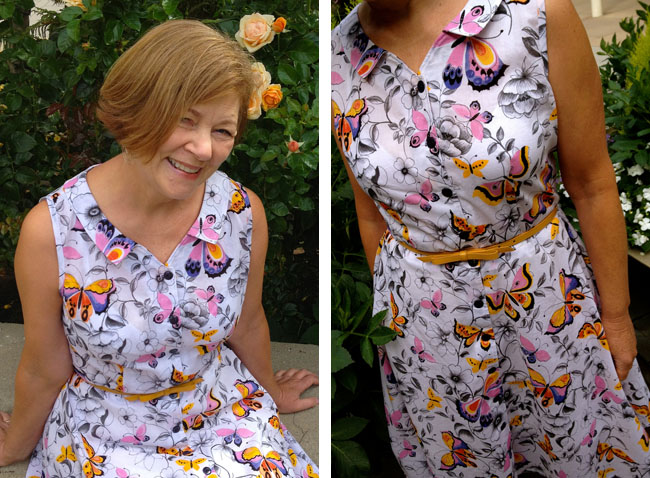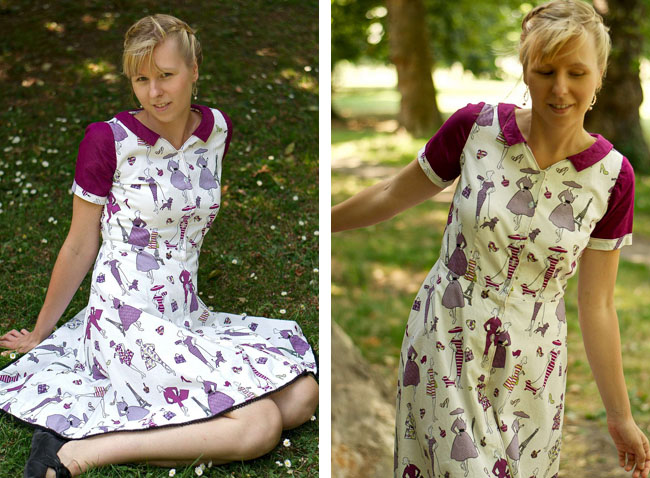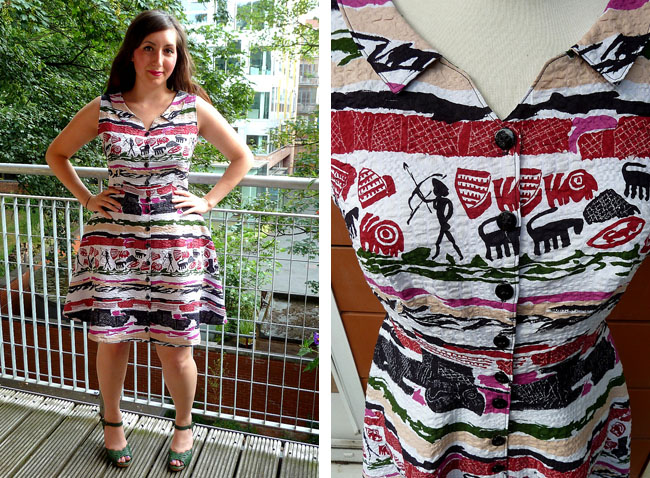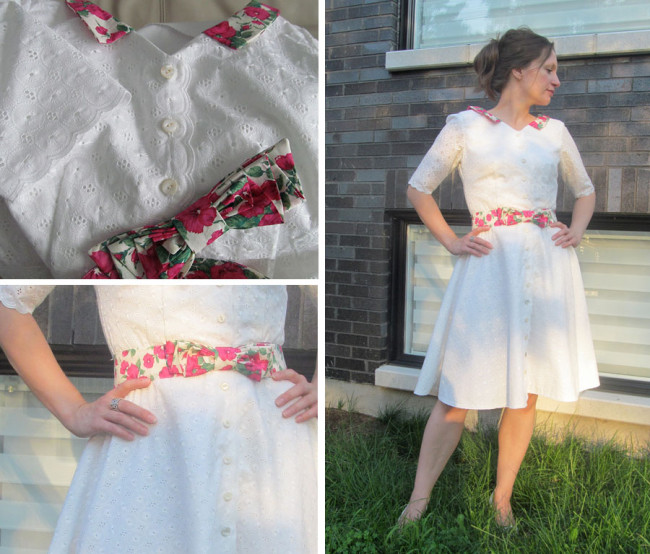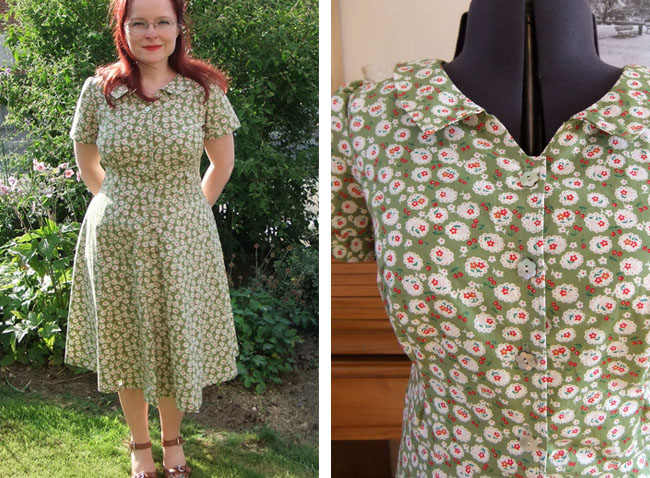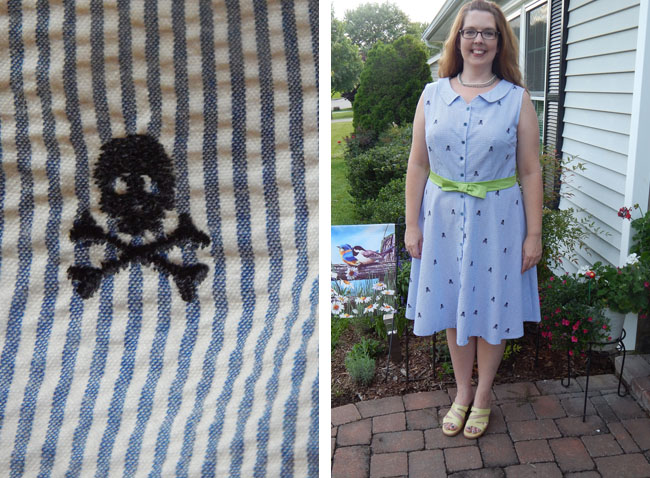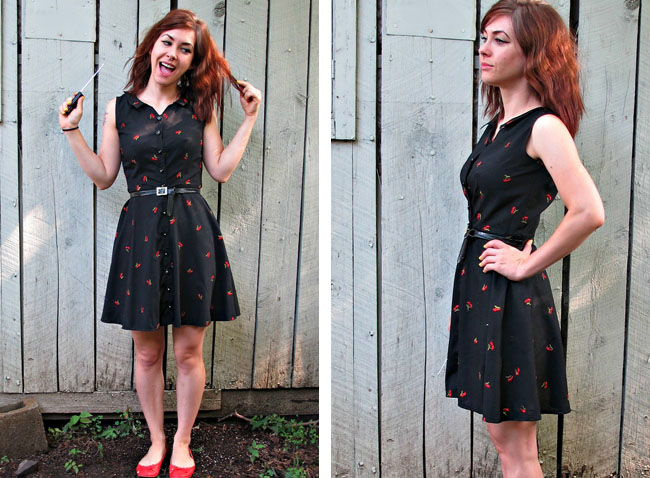 All set? Did you choose your top 5?
Then cast your vote!