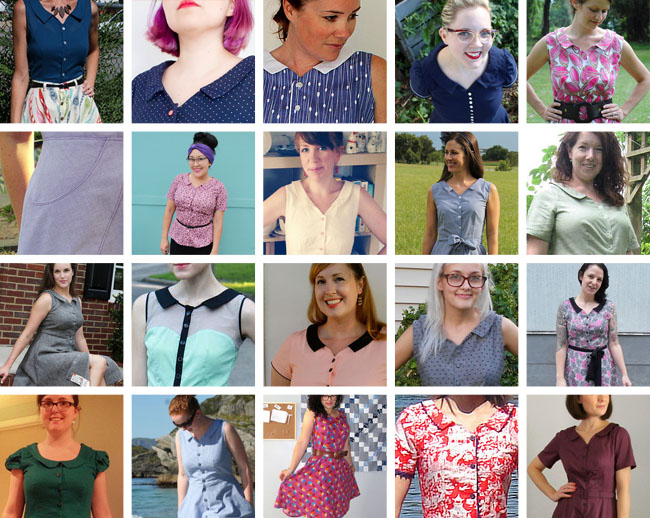 We are just as thrilled as you to be featuring another 20 Hawthorns today! We're sorry again about the confusion on the deadline, but I guess posting more was just meant to be, because you've all created some amazing garments!
And believe it or not, there are even more fabulous Hawthorns to see over at the Colette Patterns Flickr group.
One grand prize winner and two second prize winners will be chosen from the total 40 contestants. Vote for your top 5 favorites from each group of 20. Our instant run off voting system will generate the winners automatically. Even though you get to vote in both rounds, all contestants will be competing against each other for the most votes.
If you need a reminder about the prizes, take a look at the sew-along and contest announcement. The  grand prize winner gets $250 to spend at Hart's Fabrics (yay!), along with a selection of Amy Butler fabrics. Two second place winners will win $50 to spend on Colette Patterns and a selection of Amy Butler fabrics along with one of her lovely handbag patterns.
Choose 5 favorites
Once again, we are going to use instant runoff voting to choose the winners, which will both make this more fair and allow you to choose more than one favorite.
Take a look at the entries below.
Choose five favorites for this round.
Click the link for the voting form and rank your top five, in order of preference (first should be your most favorite, second is your second most favorite, etc).
We'll then use the instant runoff method to tally the votes.
The winners will be announced Monday to give everyone enough time, so please vote by midnight Pacific Sunday, August 4.
The contestants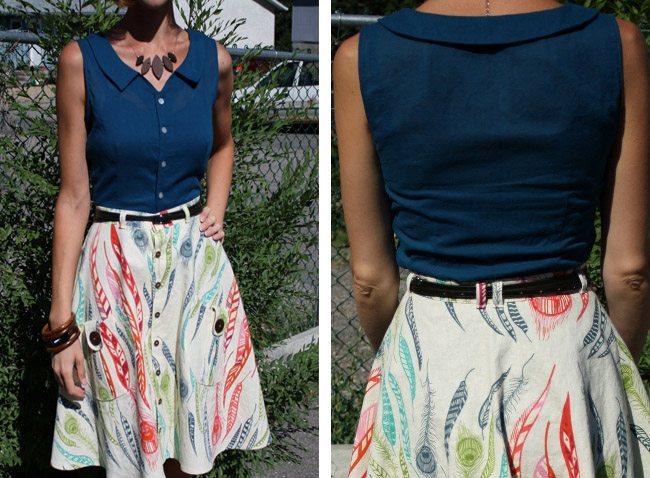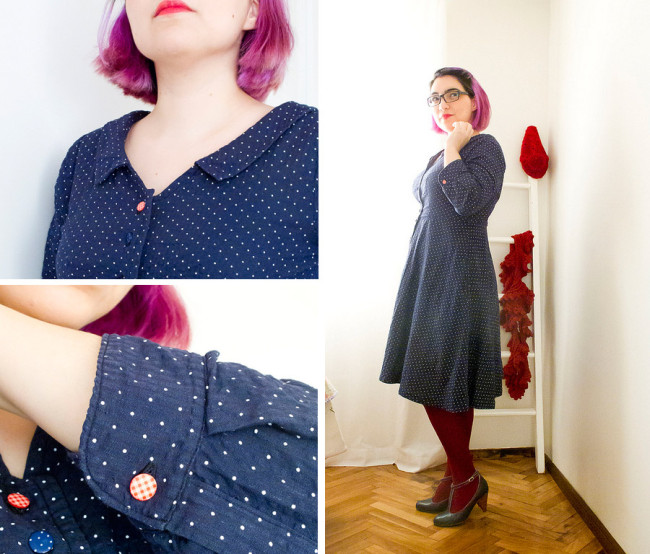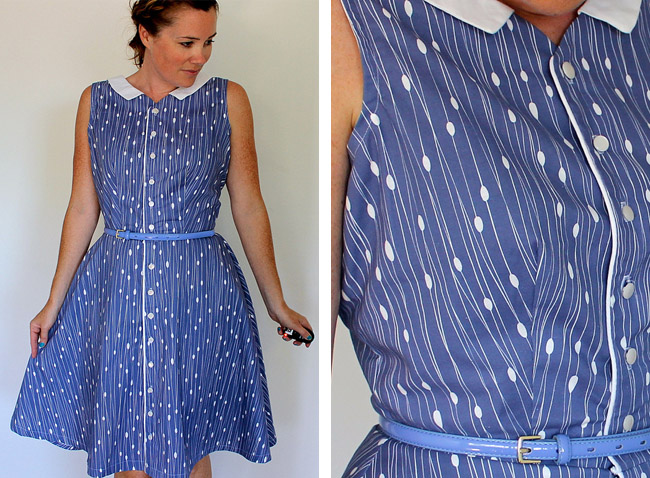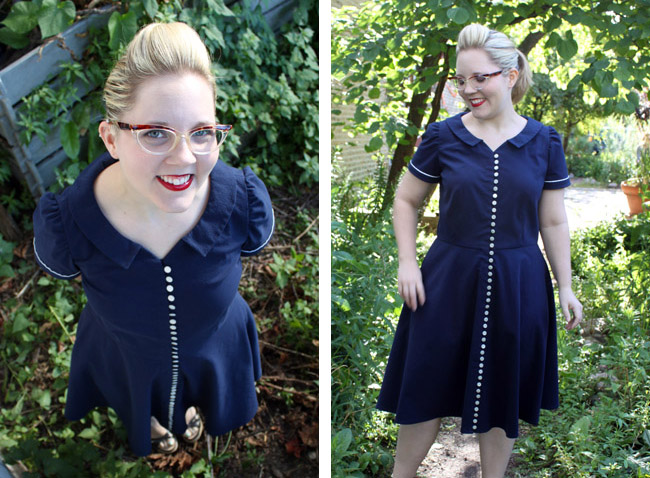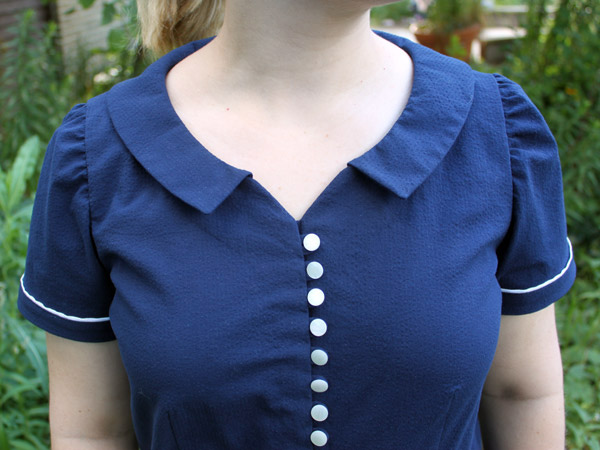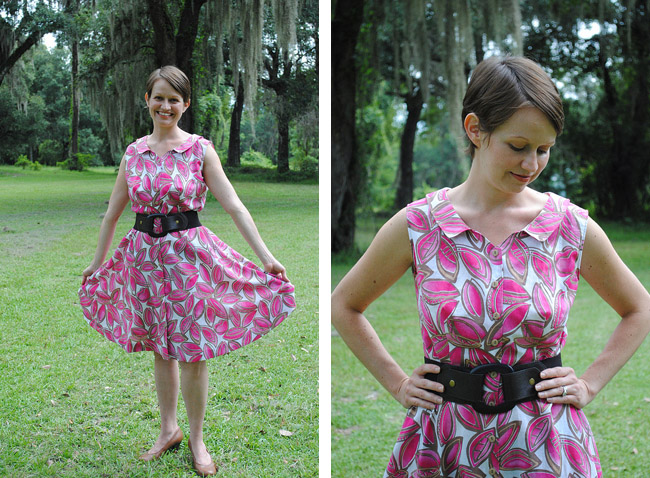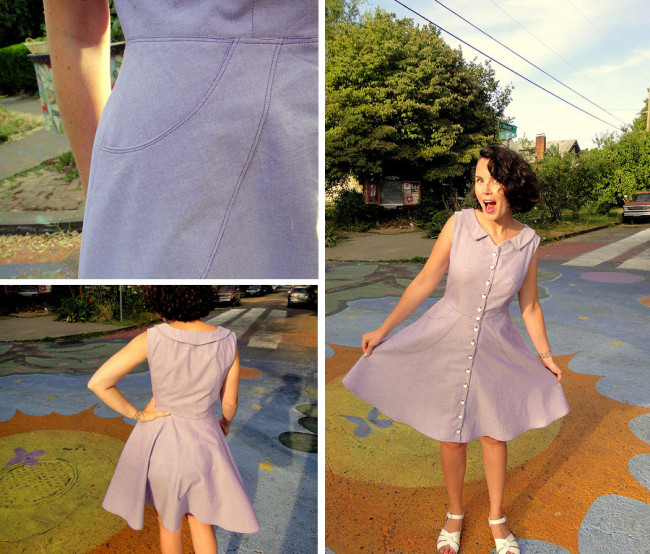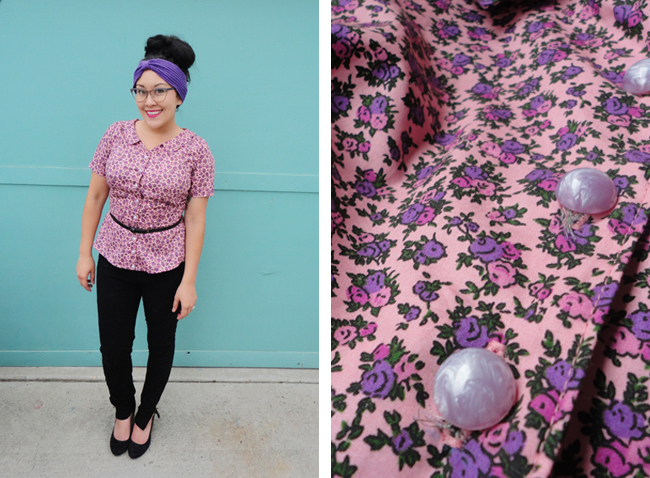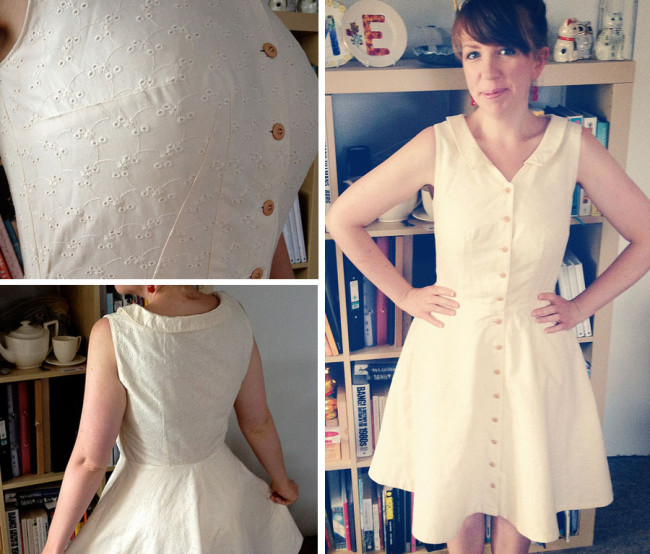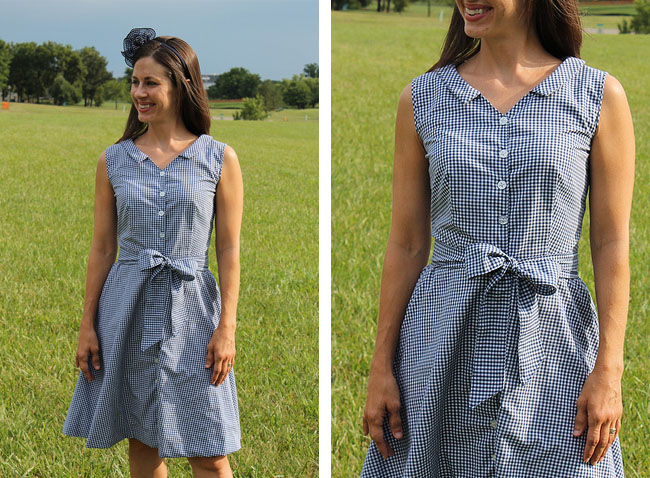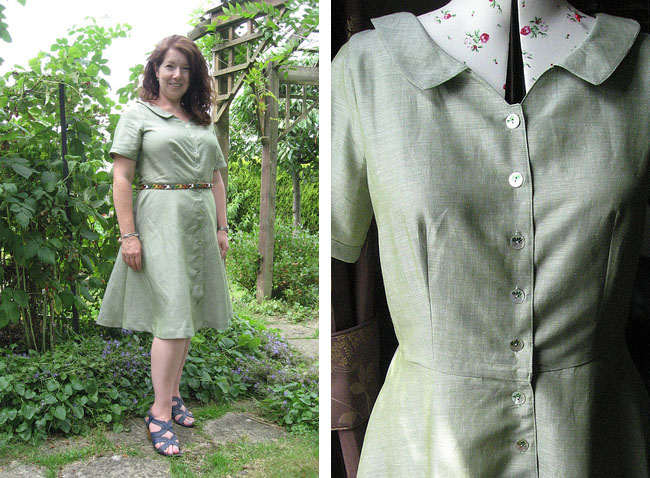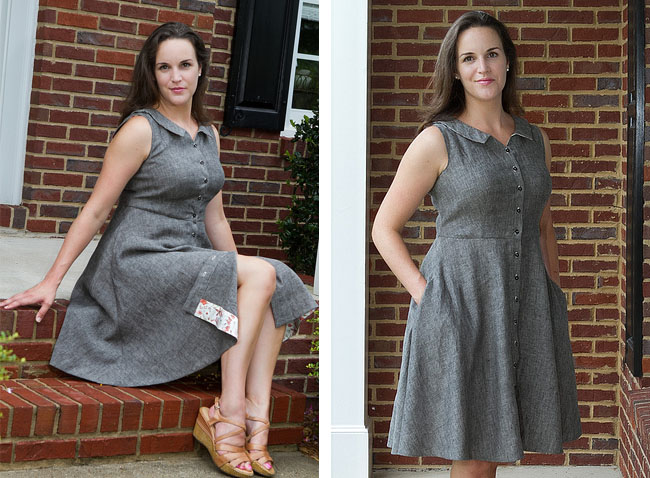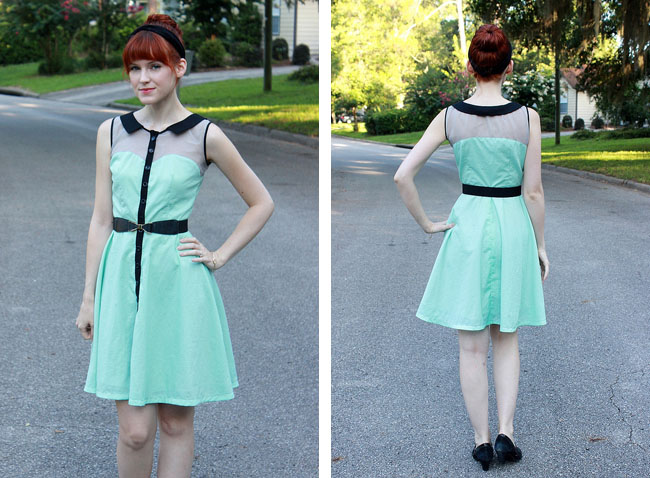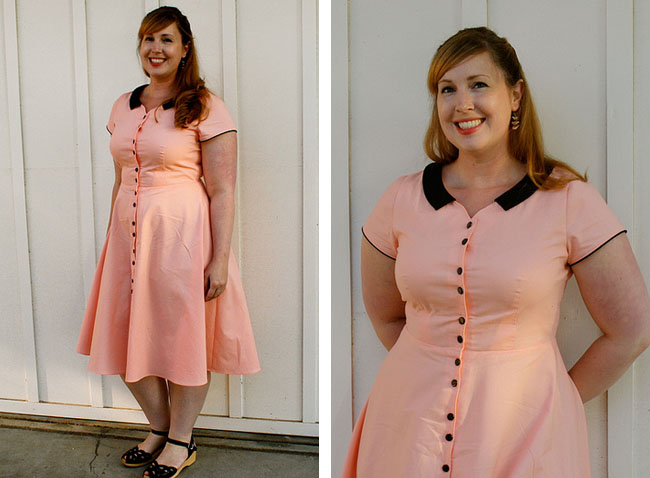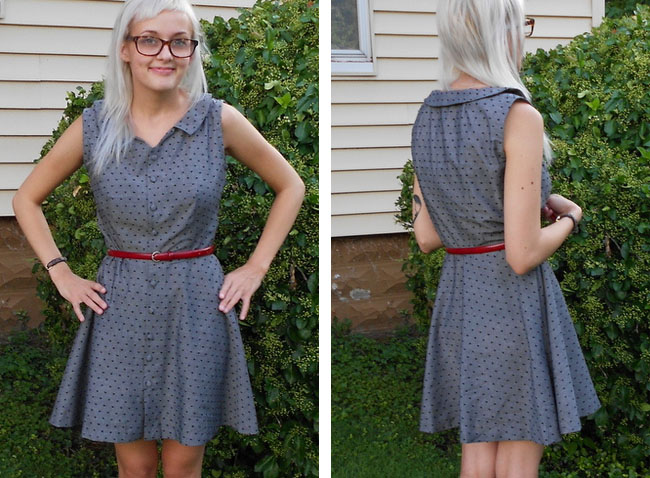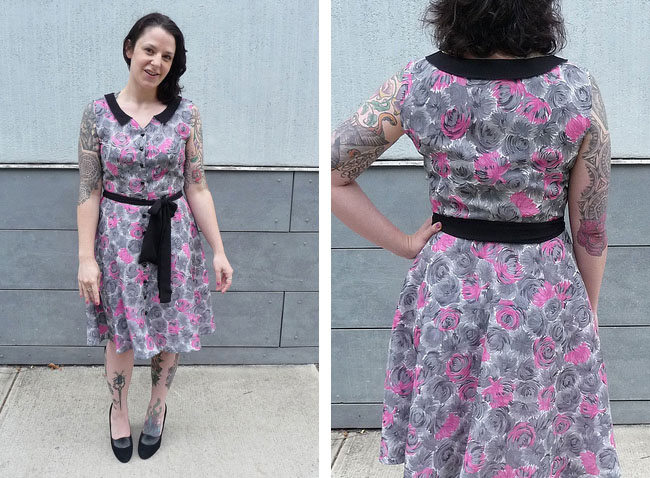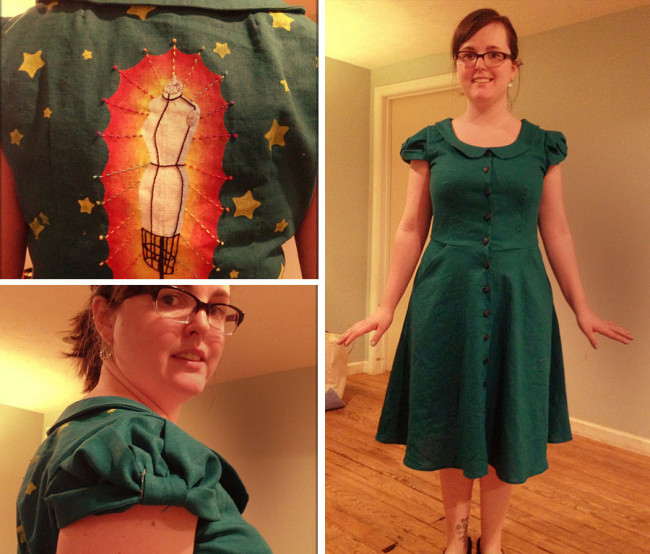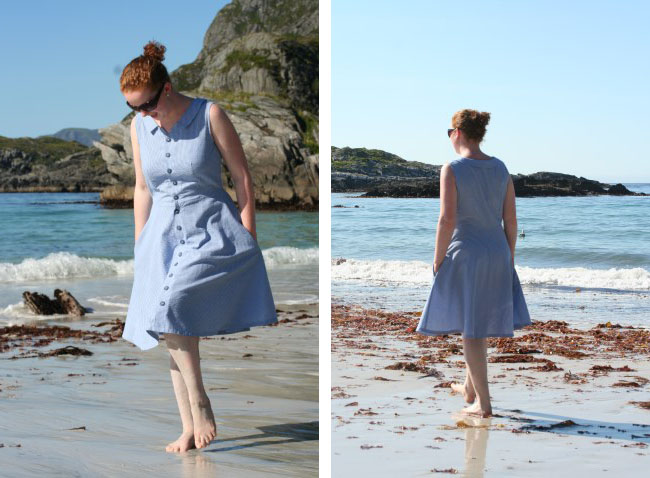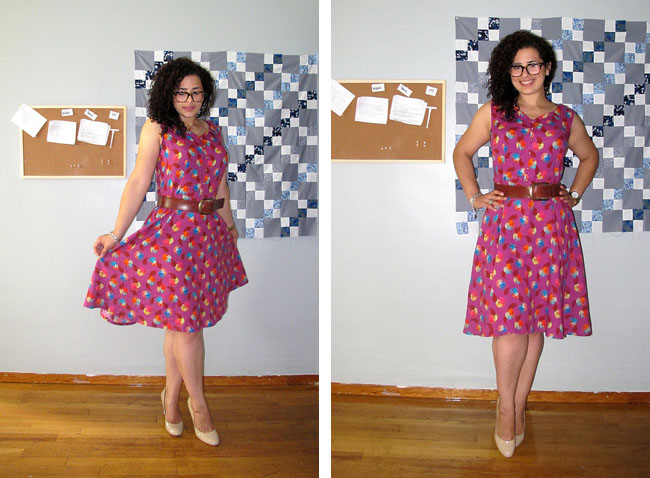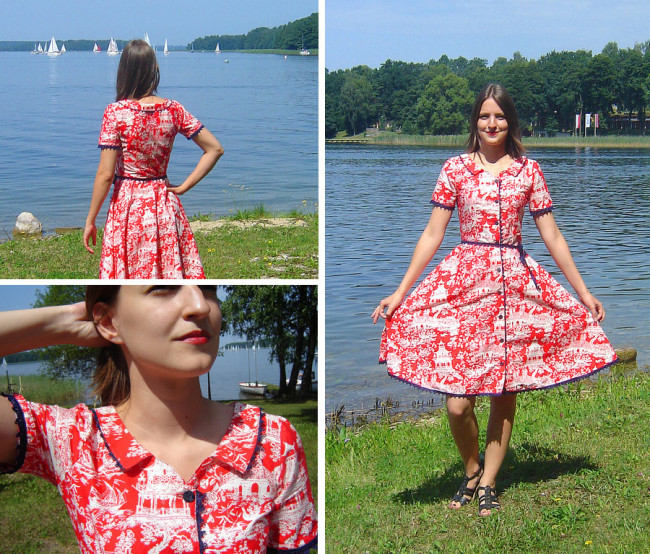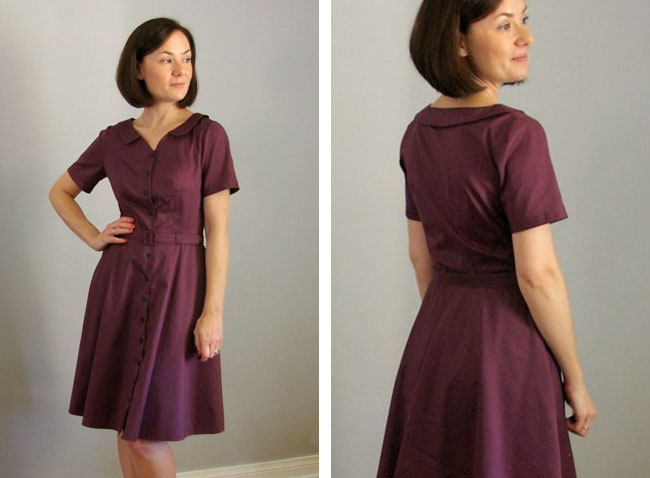 Ready?