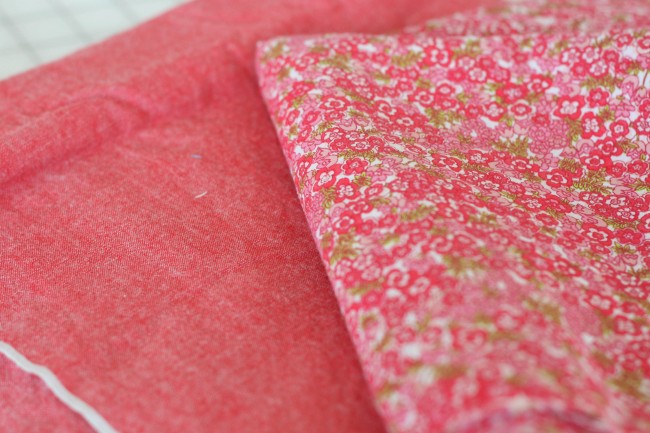 Since Caitlin just covered some possible fabric choices for the Rooibos today, I thought I'd chime in with the fabric I'll be using as we go through the sewalong!
My main fabric is a strawberry-colored chambray. I just love the color, and I think the chambray will be a nice, casual choice. For the contrast, I chose the very small scale floral cotton shirting above. I plan to make some matching piping too.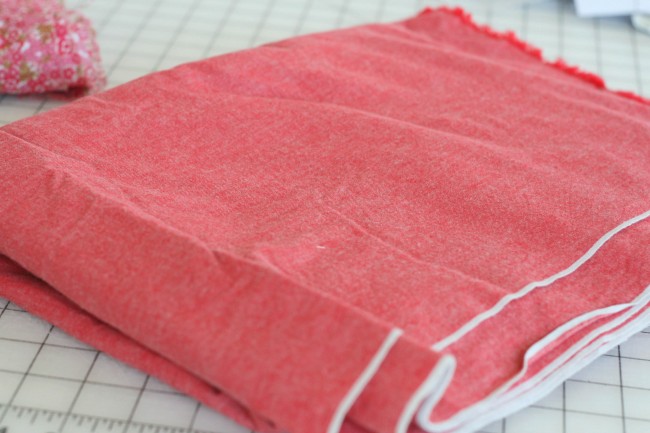 Can't wait to get started!
On Monday, we're going to be making our muslins, and on Tuesday I'll be covering some possible pattern alterations for fitting.