Today, we finally begin sewing!
Before you begin this lesson, you should have already made any fitting adjustments you might need, then cut your pattern from the fabric you've chosen.
We'll begin with staystitching, a process that helps keep the edges of your garment (especially necklines) from stretching out.
Staystitch Necklines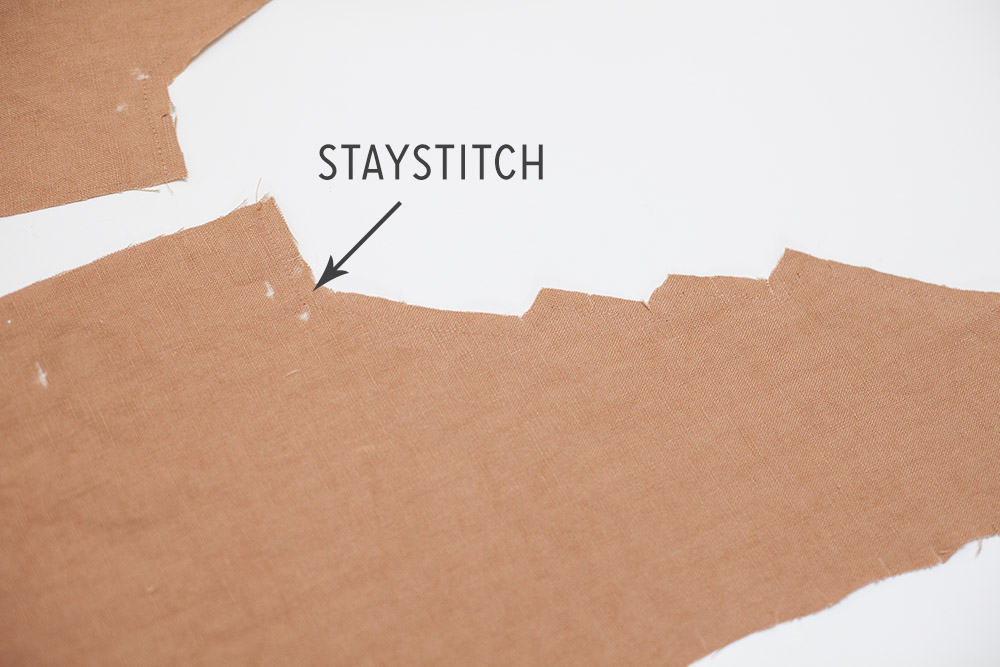 Staystitch the neckline of the two bodice front (A) or pleated bodice front (B) pieces, and the neckline of the two yoke back (D) pieces, at a scant ¼".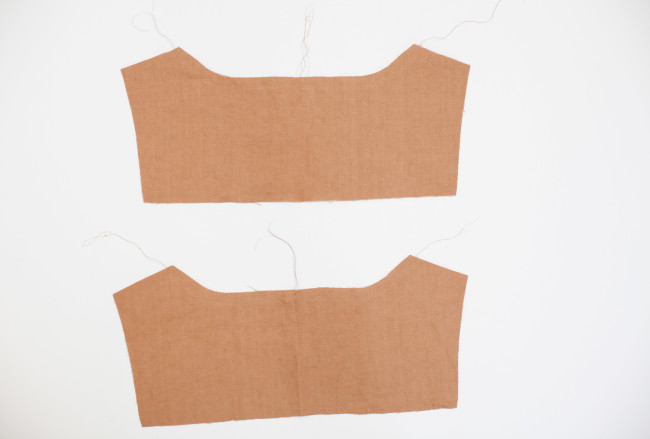 Stitch from the shoulder toward the center of each piece. This minimizes stretching as you stitch.
Apply Interfacing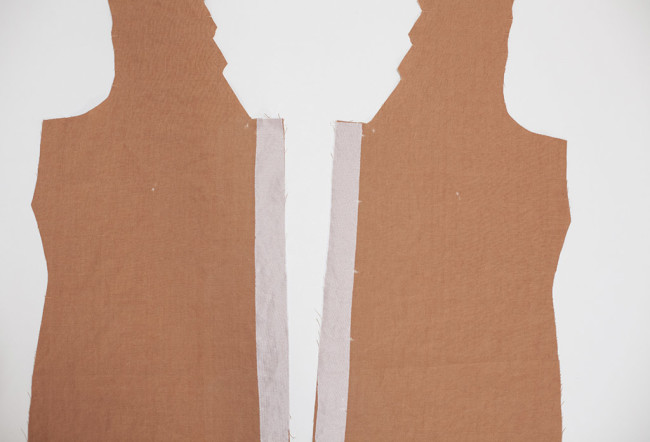 Apply interfacing to the wrong side of the center front of the bodice front (A) or pleated bodice front (B) pieces, as shown. To do this, place the interfacing along the shirt front, adhesive side down. Use a hot iron to press up and down, bonding the interfacing to the fabric.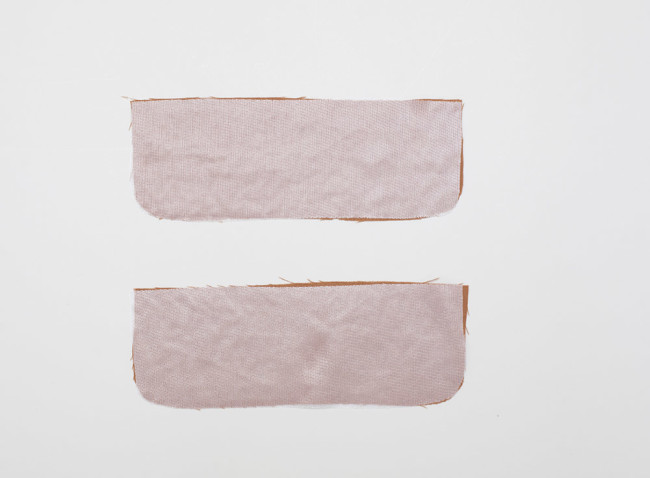 If you are making version 2 (long sleeves), you can also apply interfacing to two of your cuff pieces at this point, or wait until it's time to construct them. For clarity within the pattern*, we have you wait, but I prefer to just do my interfacing all at once. The result is the same.
That's it for today! We're starting off slow and easy to give people a chance to catch up on cutting. Next up, we'll be sewing the bust darts (and shoulder pleats if you're sewing version 2).
*What do I mean by clarity? Well, writing a pattern with multiple versions is sort of like writing a Choose Your Own Adventure book sometimes. We often have to move steps around to minimize flipping back and forth between versions constantly, which makes the pattern harder to follow.