Thank you everyone for participating in the Myrtle sewalong! I hope you found it useful and enjoyable.
And now for the best part – a parade of some of your finished Myrtles from the Colette Patterns Flickr Pool. It's so fun to see everyone's take on the same pattern and the range of possibilities that comes from simply changing up the fabric/styling choices.
Click through the names to see the photo on Flickr!
Here's a gorgeous silk Myrtle by Sew.Real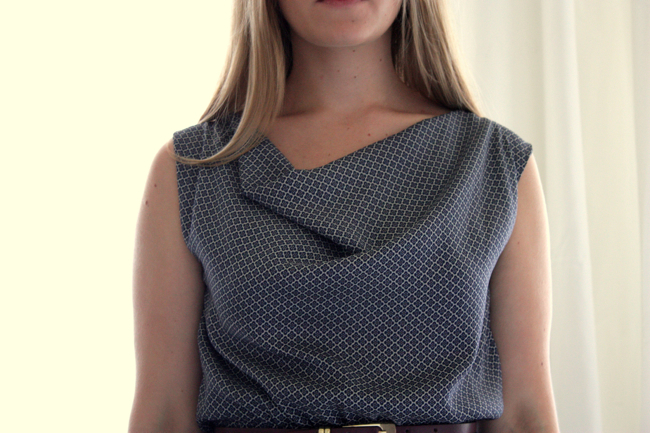 A stunning floral Myrtle from Andrea Verbanic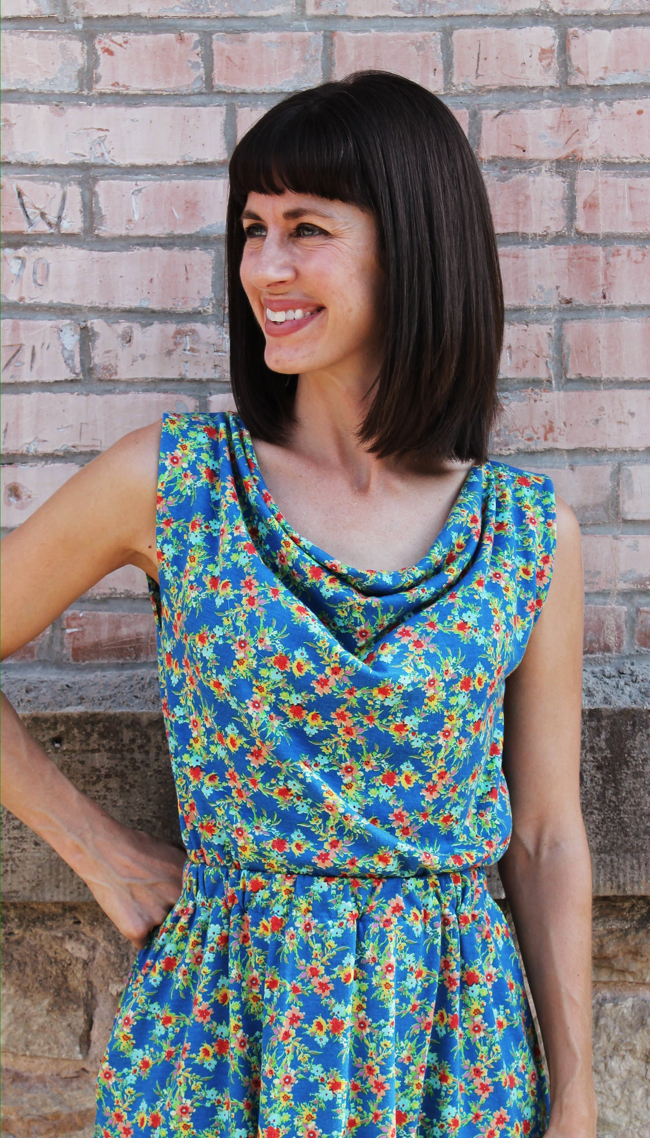 Love this rayon challis Myrtle with sleeves added by Charlotte Wilson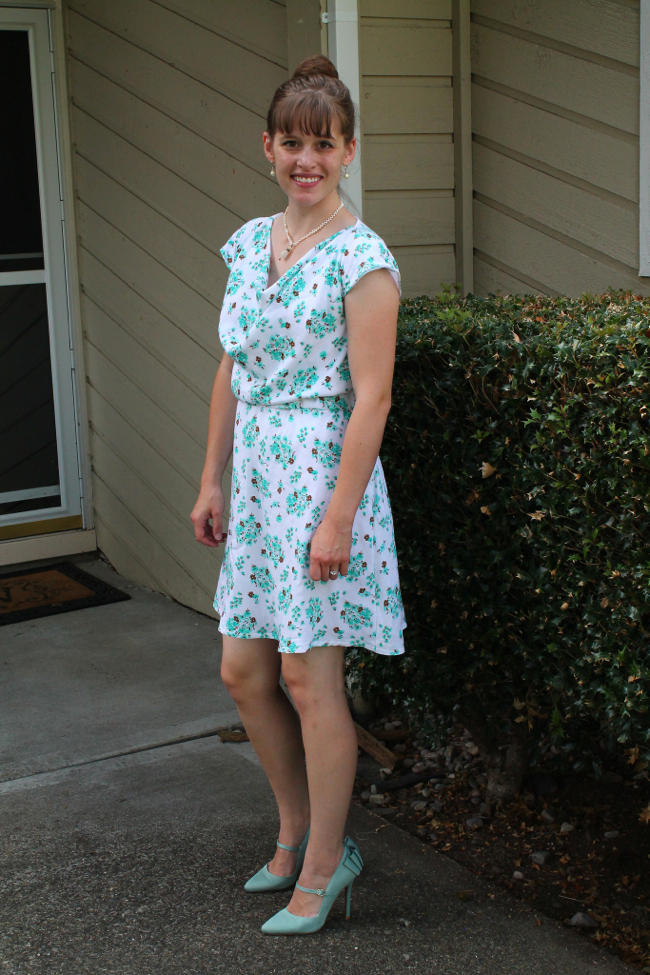 A colorblocked Myrtle by snippetsofsweetness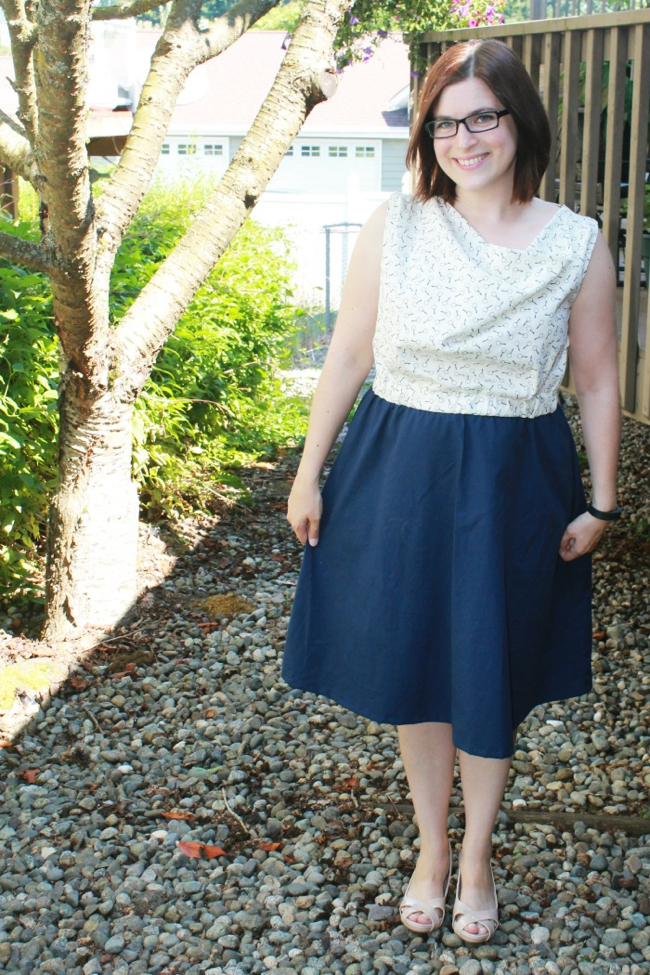 An adorable green and black Myrtle by Kalie Jayne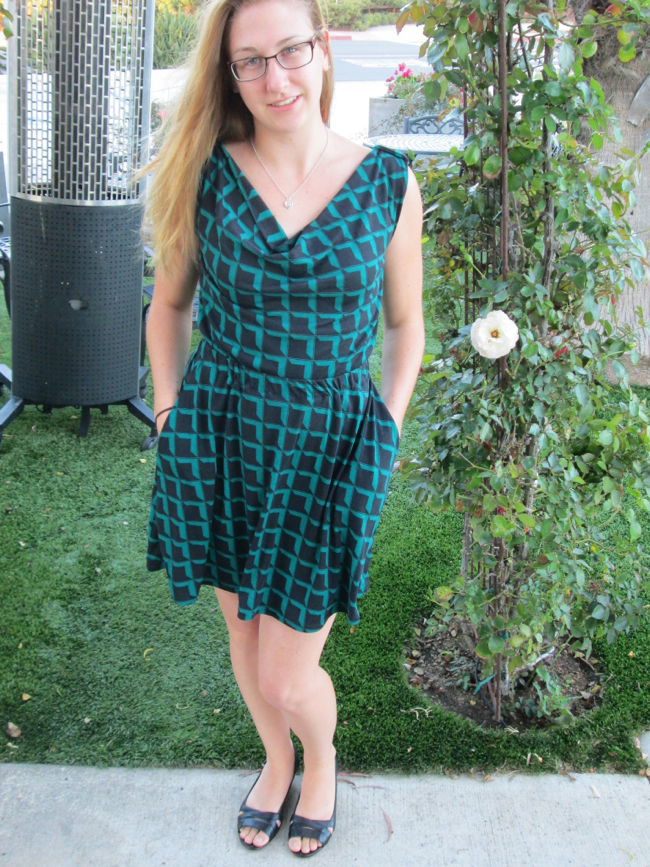 Tomahawk knit Myrtle by spool fabric shop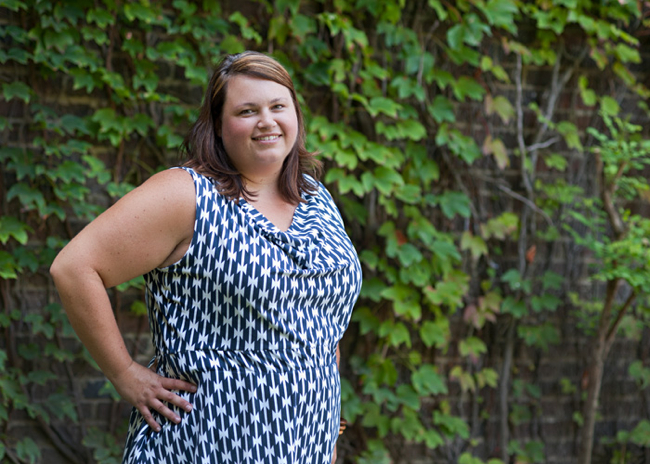 A Myrtle made from vintage Star Wars sheet by Marnie MacLean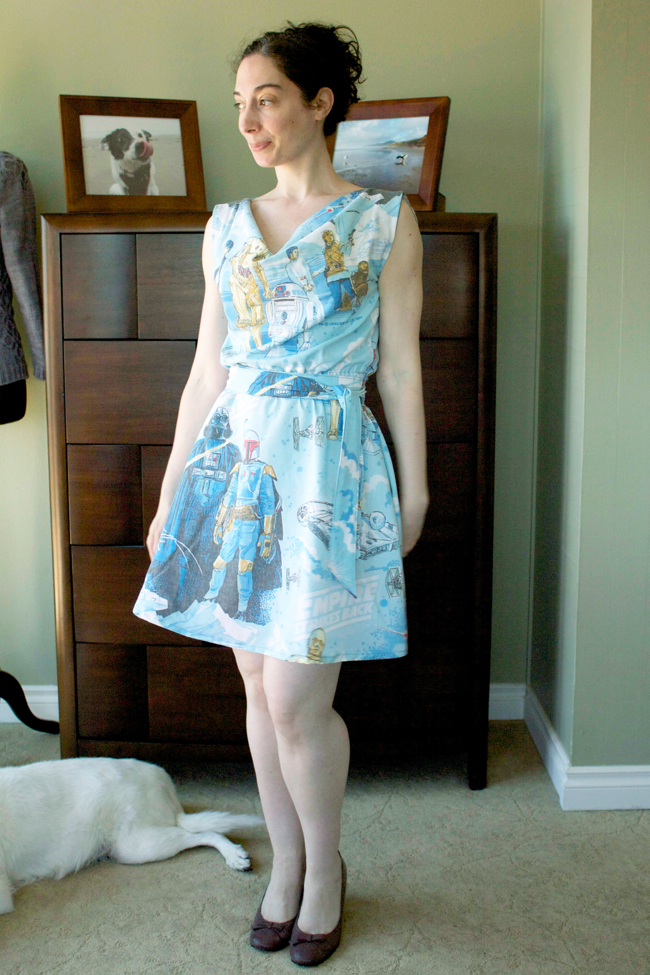 Layer your Myrtle over a long sleeved tee for cooler weather like thornberry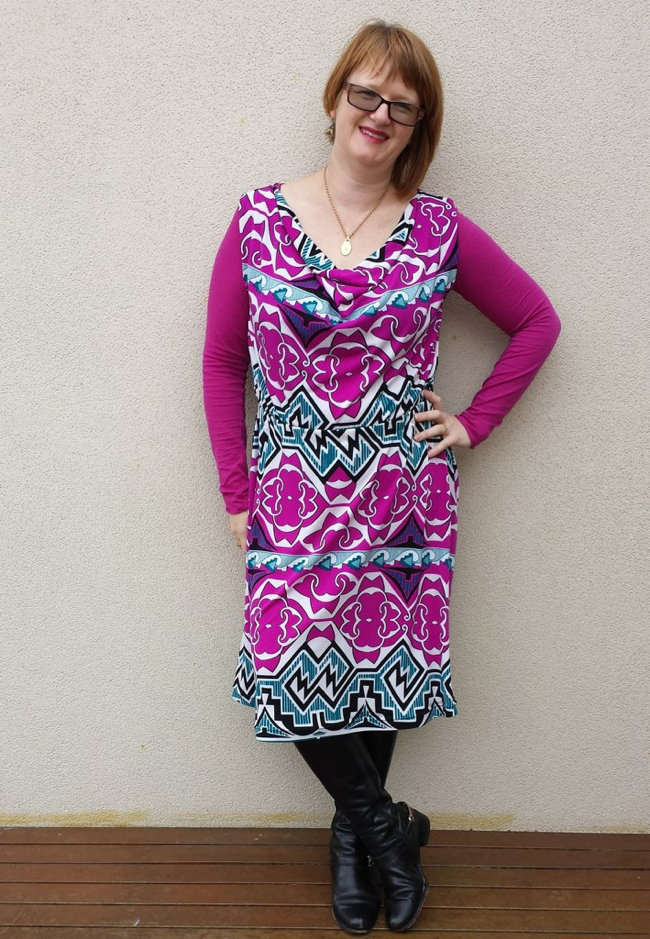 More color blocking from deuxsouriceaux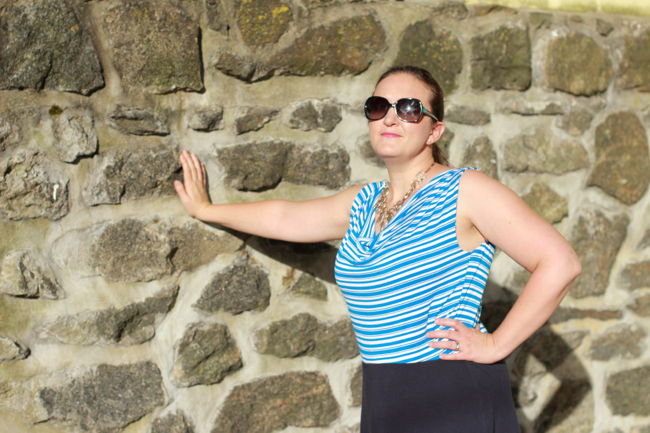 Such pretty pearly buttons from WowCarol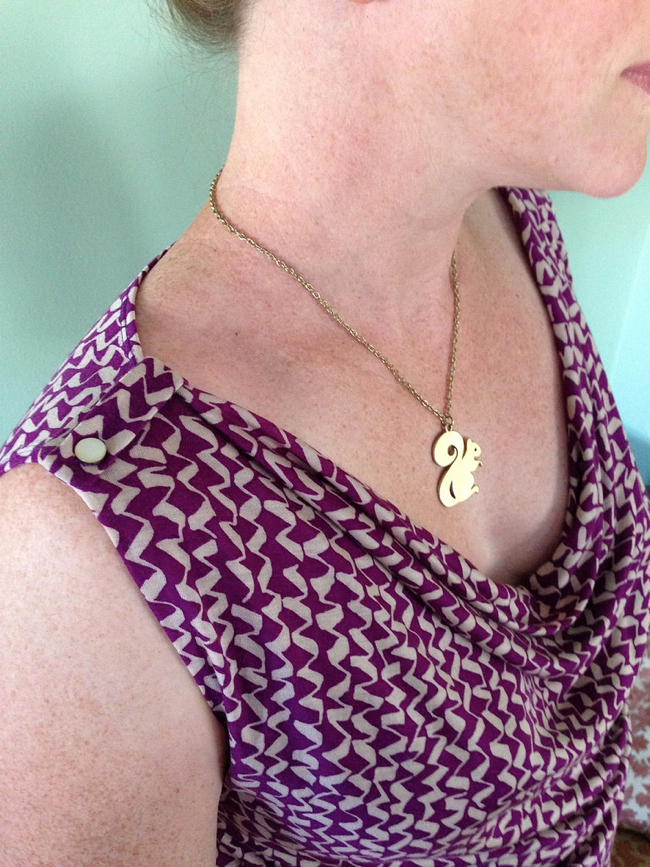 Love the contrast bias tape in this Myrtle from Jeanette Archer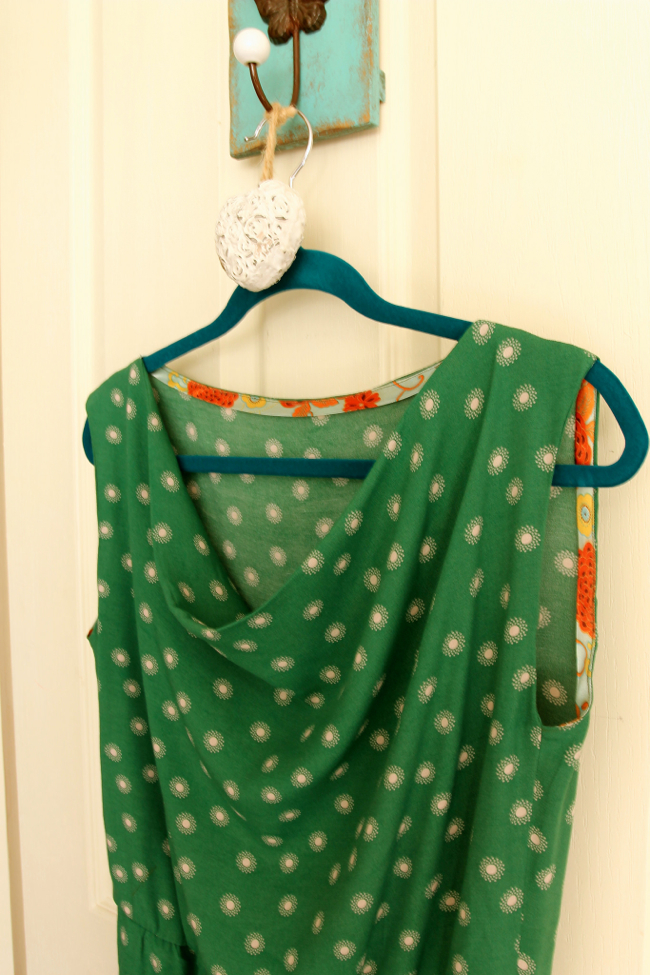 Make Myrtle into a top like Nicole at Home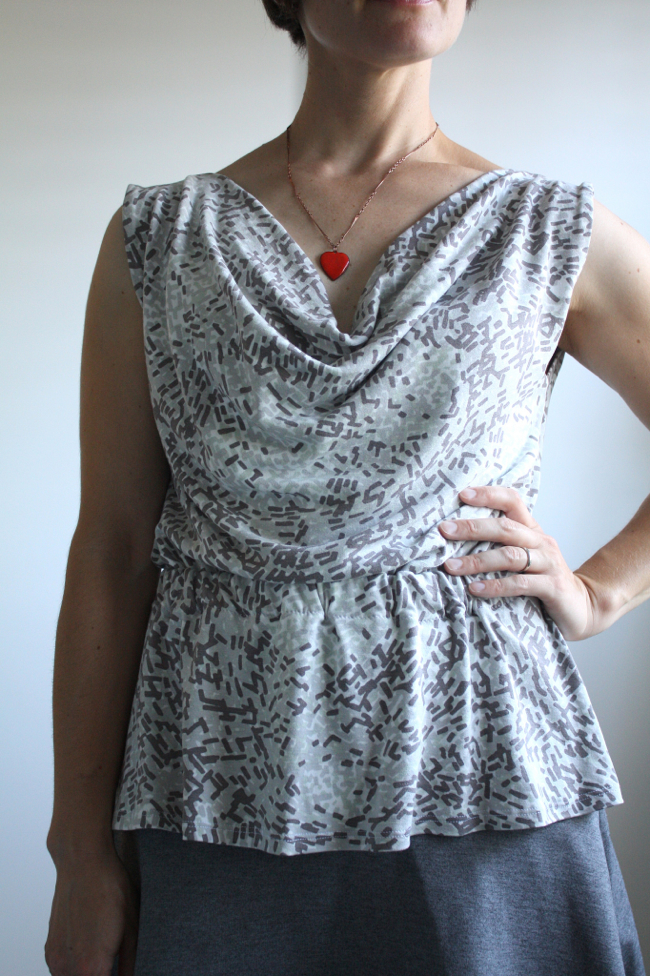 Thanks for joining in, happy sewing!