Today it's time for the best part – showing off and checking out everyone's Phoebes! Here are a few from Instagram and Flickr:
How amazing is this bunny Phoebe from @sewists?!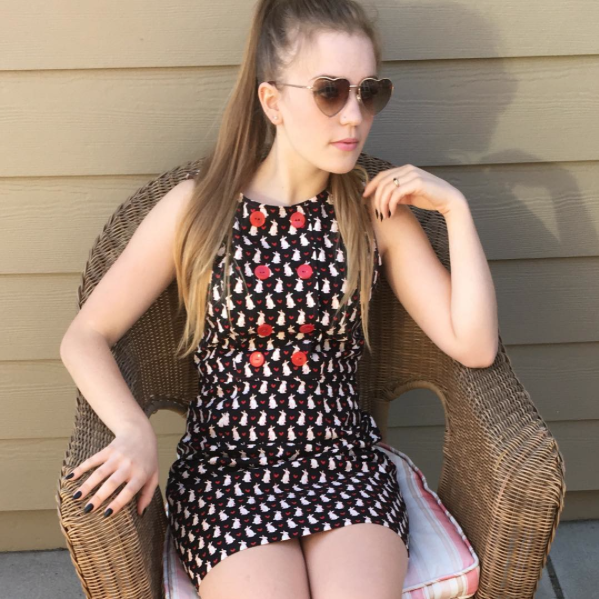 Um, is this an Anthropologie catalog? Or just the cutest Phoebe ever from @antoinettemcnulty?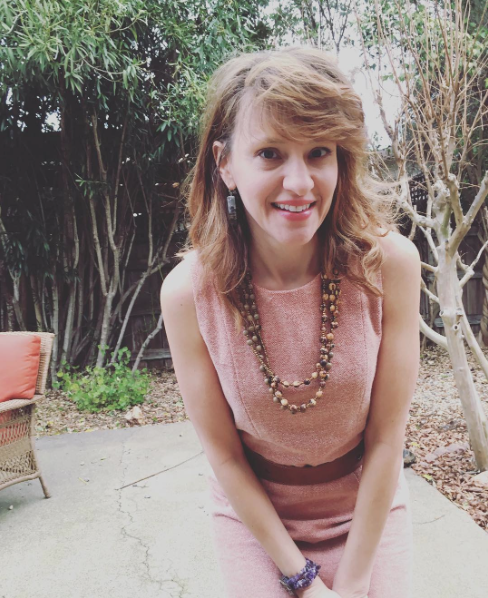 Loving the buttons on this navy version from Melanie Weaver: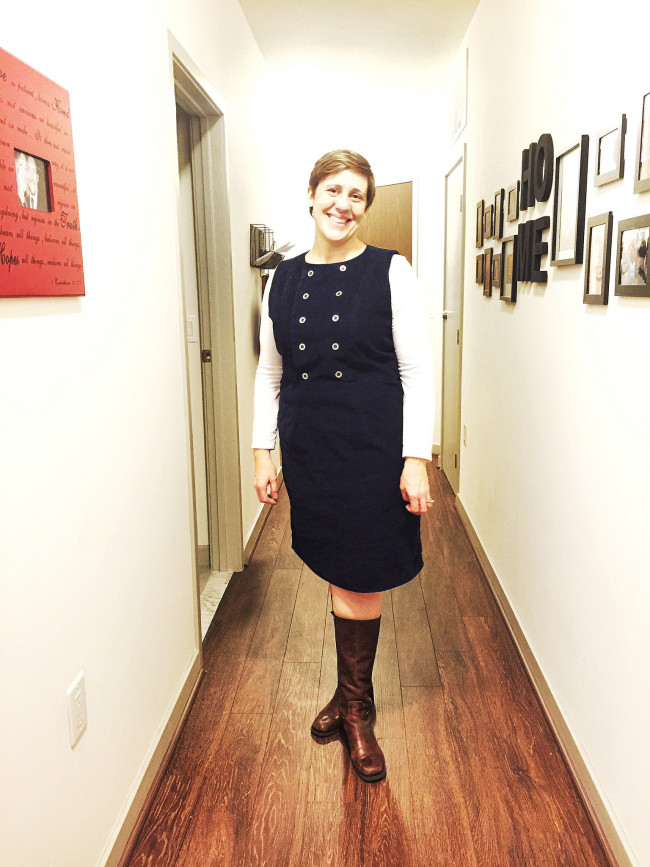 A super cute orange plaid Phoebe from @nekanetitarea: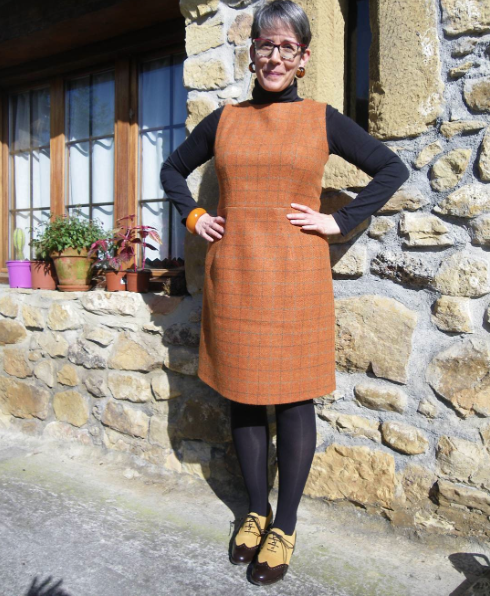 Here's a chic navy rendition by @lesley_lucas_bham: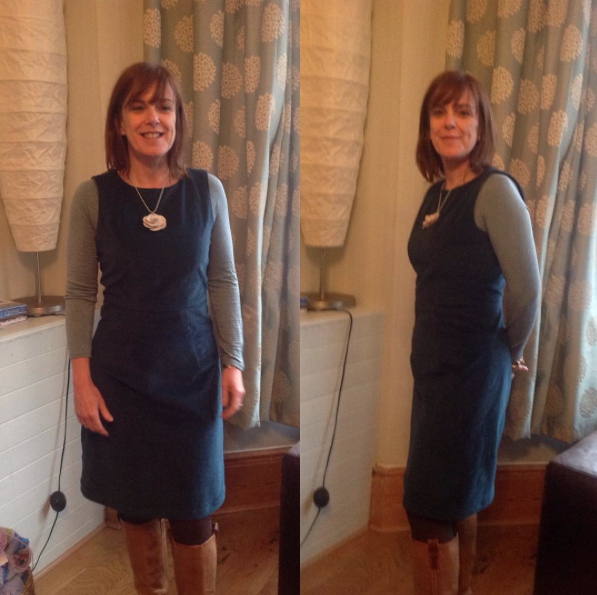 Navy was a popular choice…could this version from @shellyspidel be any more adorable?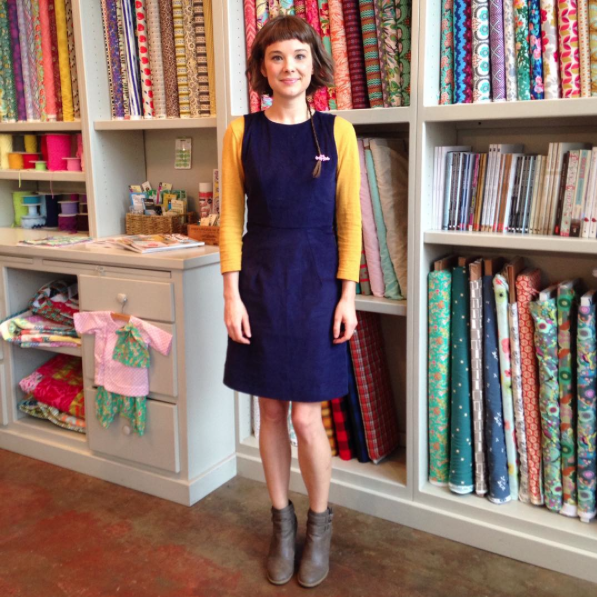 A classic gray Phoebe from @nachtnebelknits: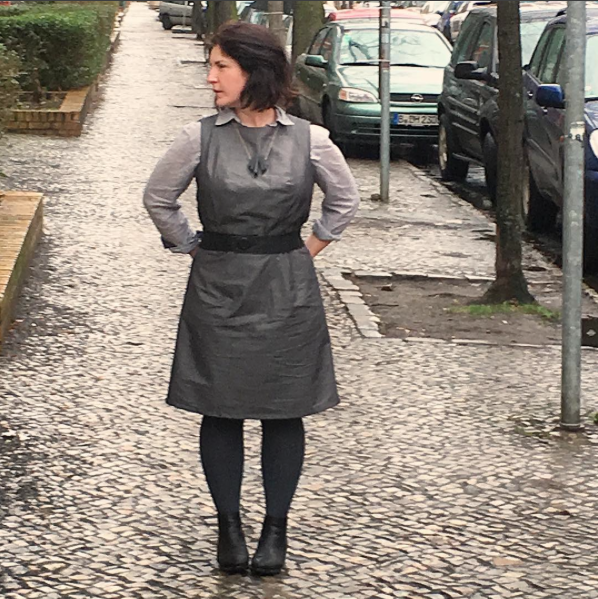 Cute Phoebe piping action from @besabelle!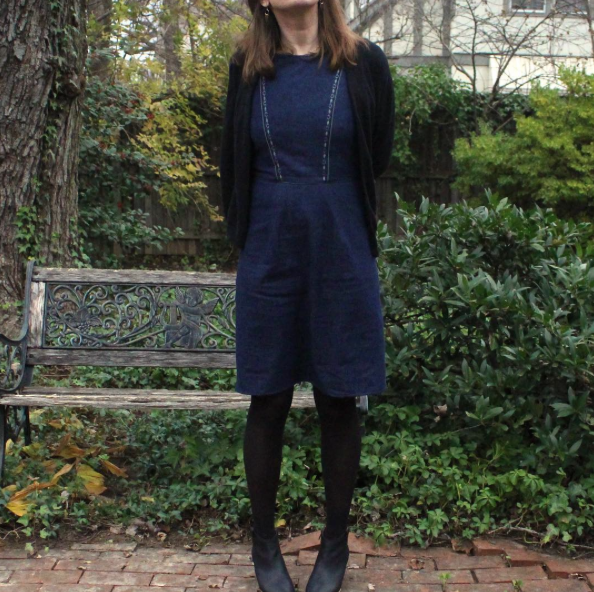 An awesome printed Phoebe from @sarahscustard: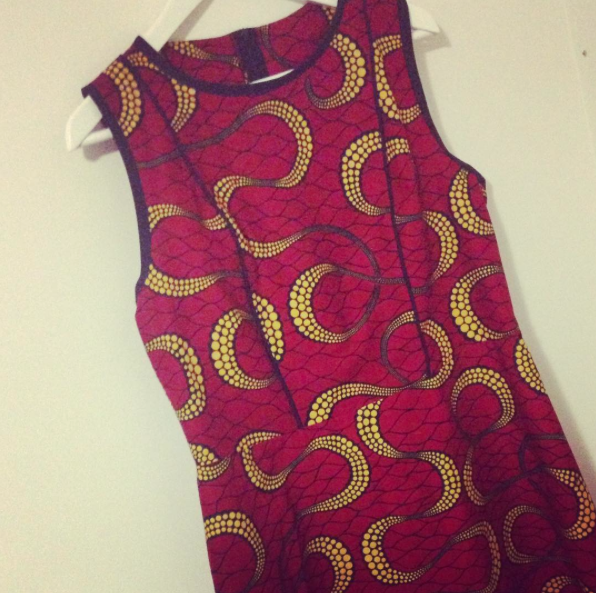 Major heart eyes for the pocket details that @sewingblue added!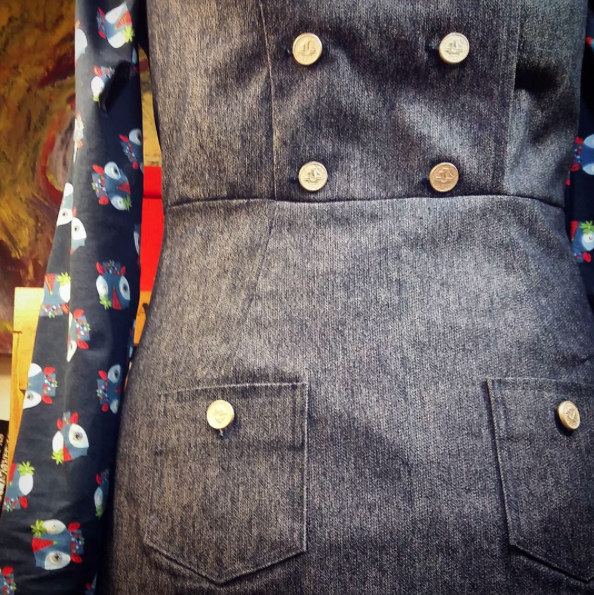 We love all of your Phoebes! Even though the sewalong is over, you can still continue to share your finished makes using #colettepatterns and #phoebedress.
Hope you enjoyed the sewalong, see you next time!