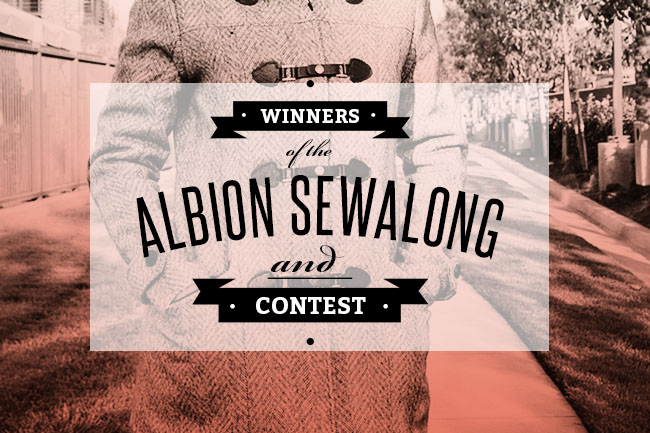 We had one of the most amazing selections of projects ever in our Albion sewalong and contest. I was blown away by the care and detail that went into every single project.
I also loved how supportive the groups was, thanks to our new sewalongs site and facebook group. It was so fun to see people actually sewing along together, asking and answering questions, and cheering each other on.
1st Prize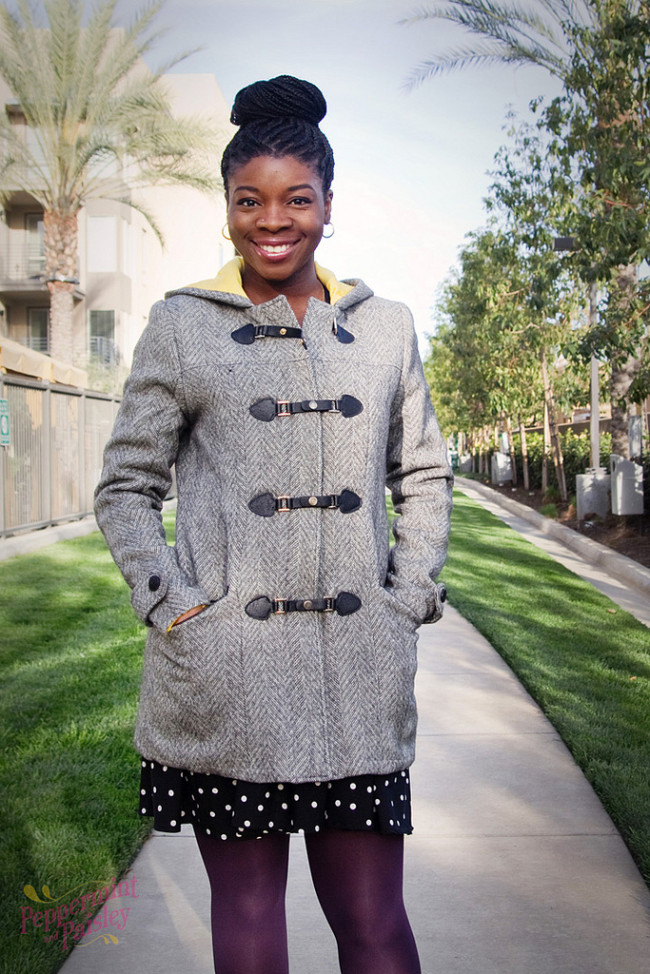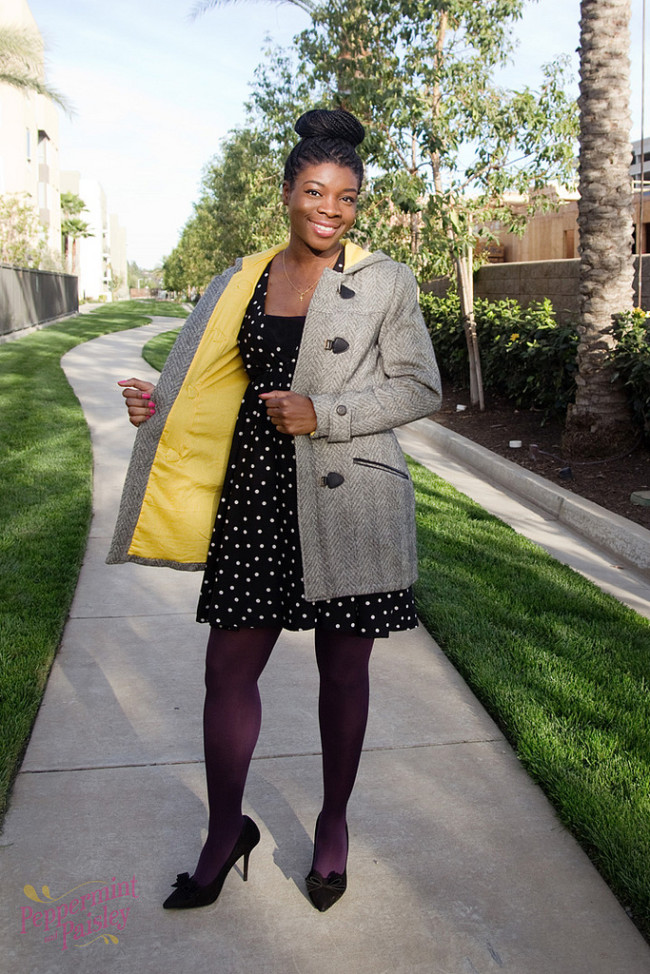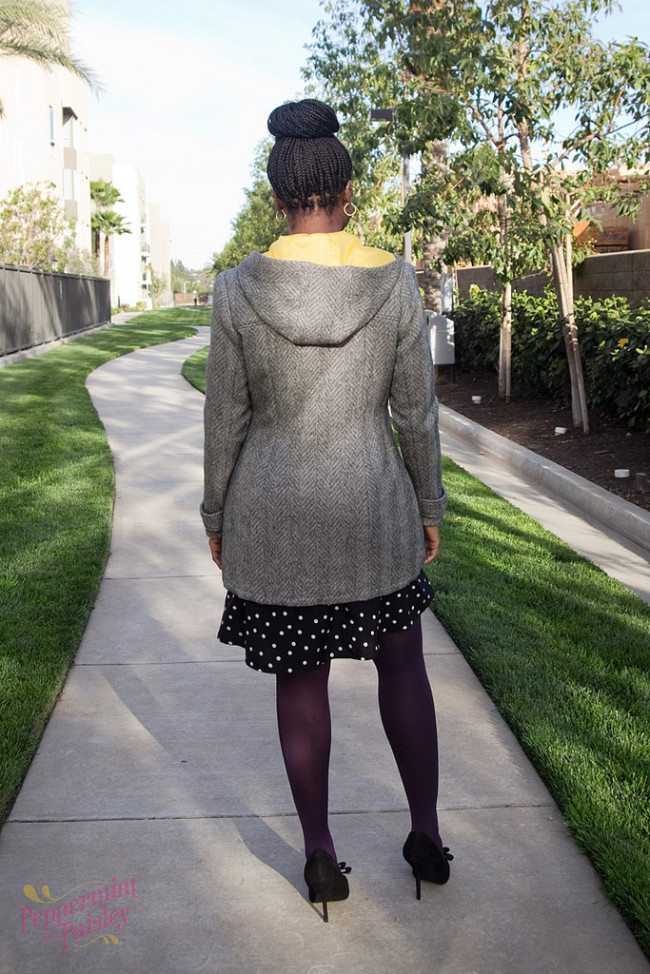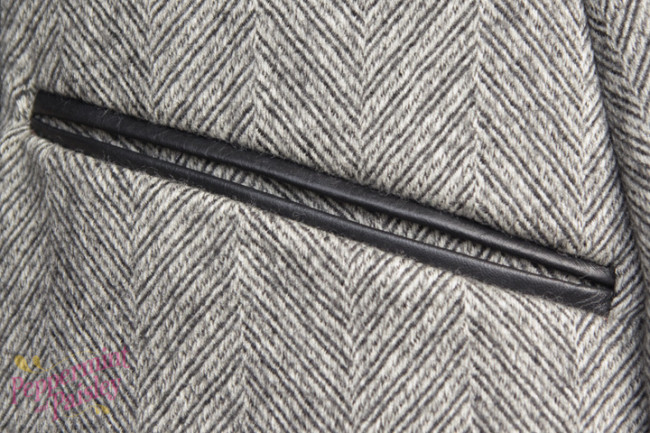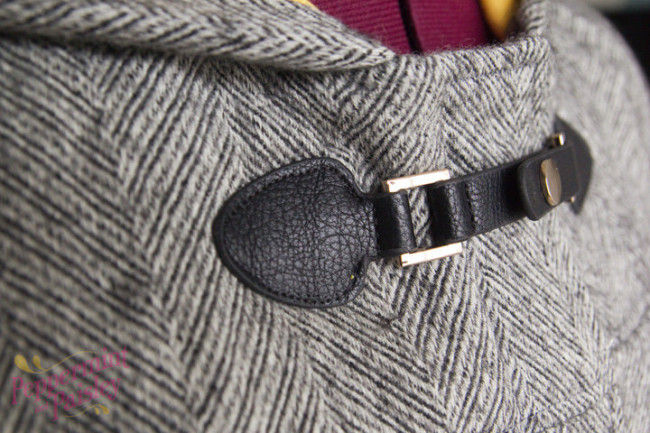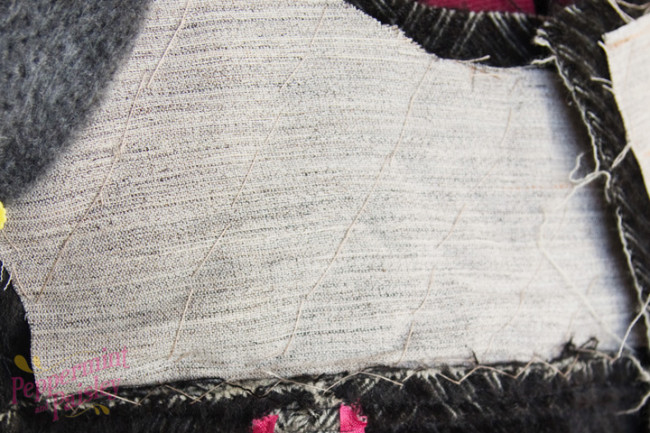 After an in-group vote, first prize went to the beautiful alpaca coat created by Lady ID of the blog Peppermint and Paisley!
Lady ID won the beautiful Bernina 380 sewing machine, generously provided for us by Bernina USA. I know she's going to get a lot of exquisite sewing done on her new machine!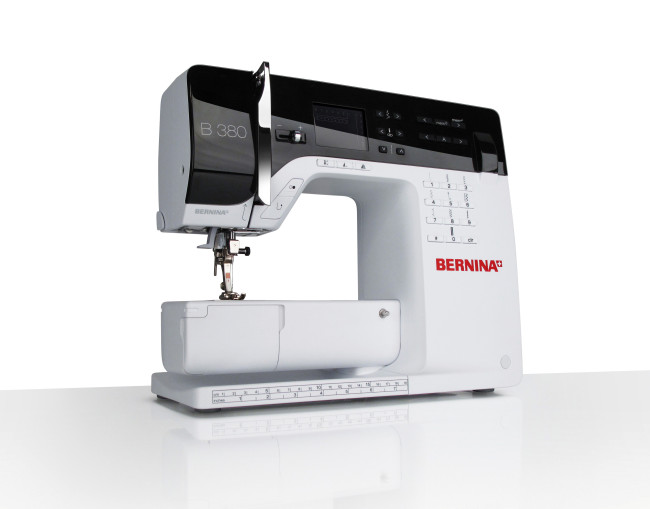 2nd prizes
We had two second prizes for the contest.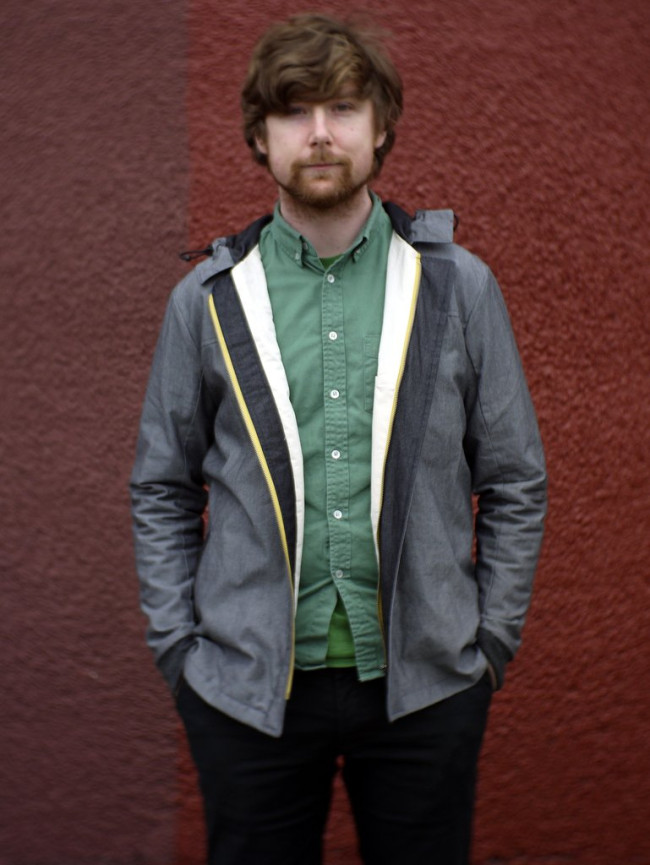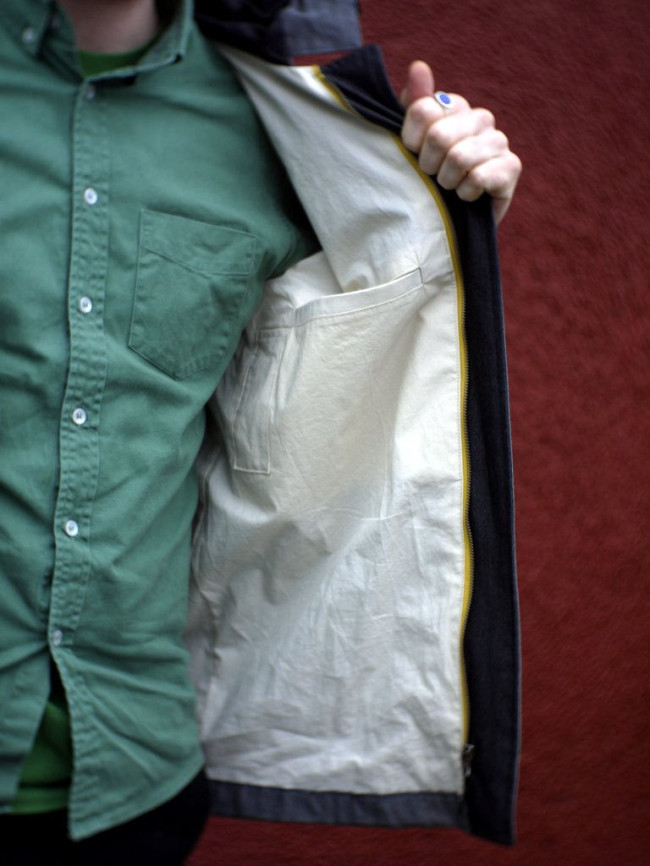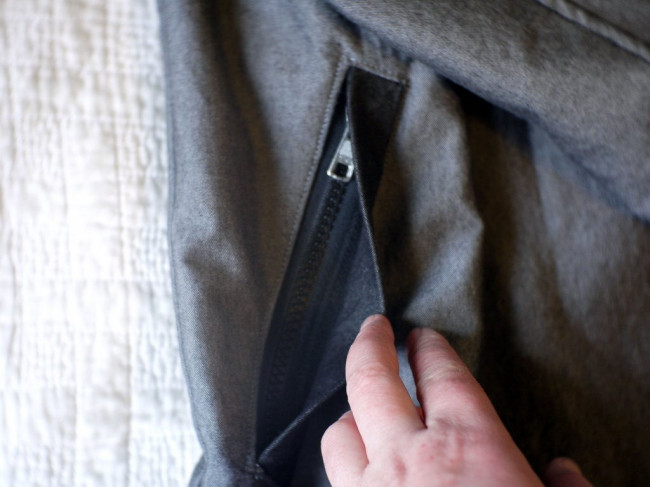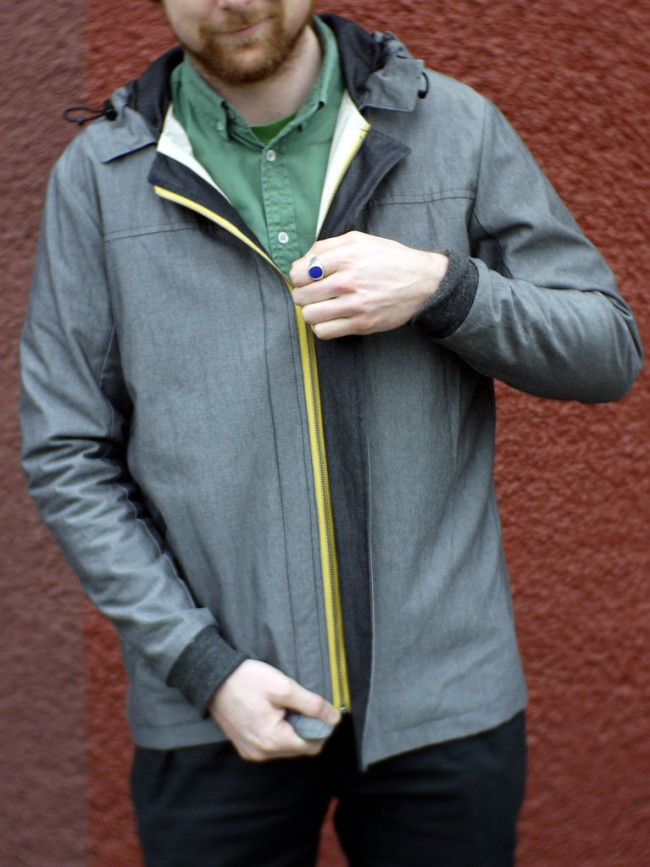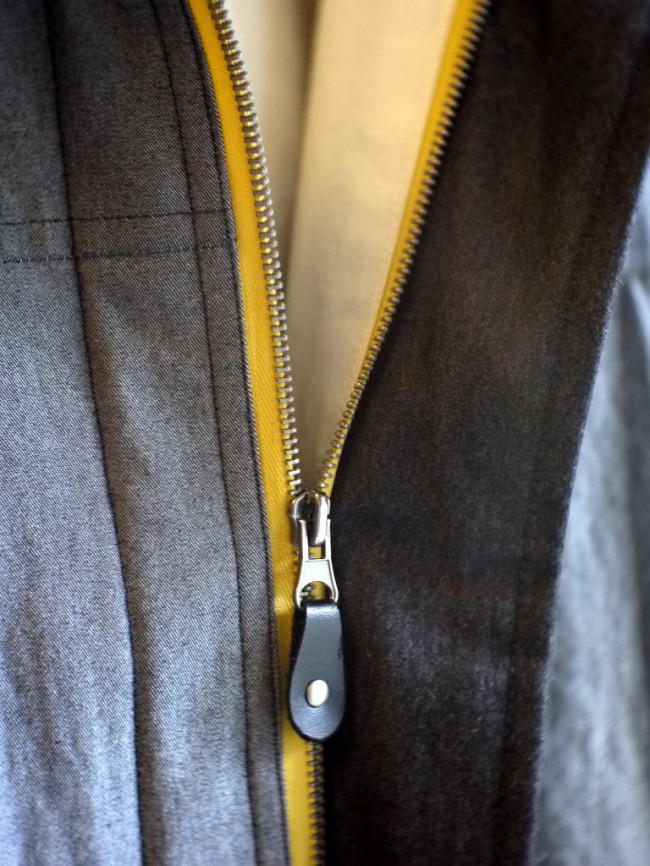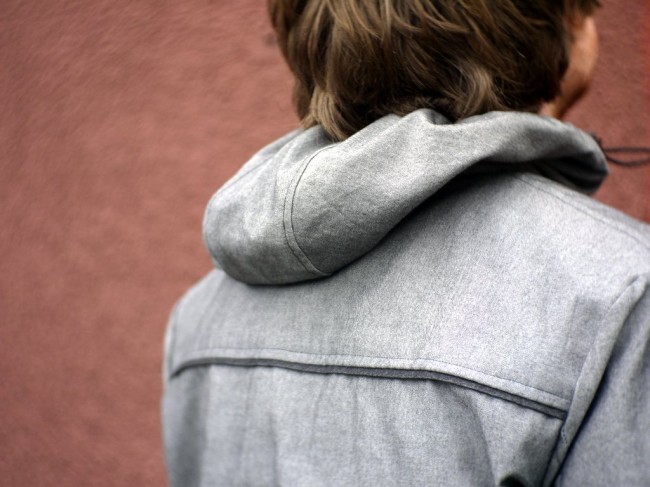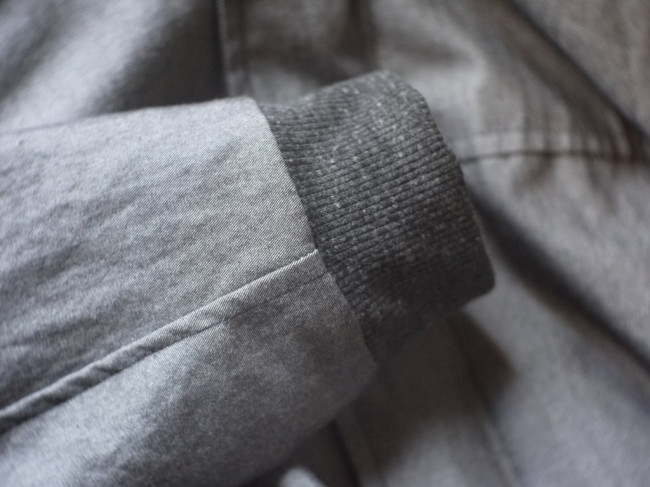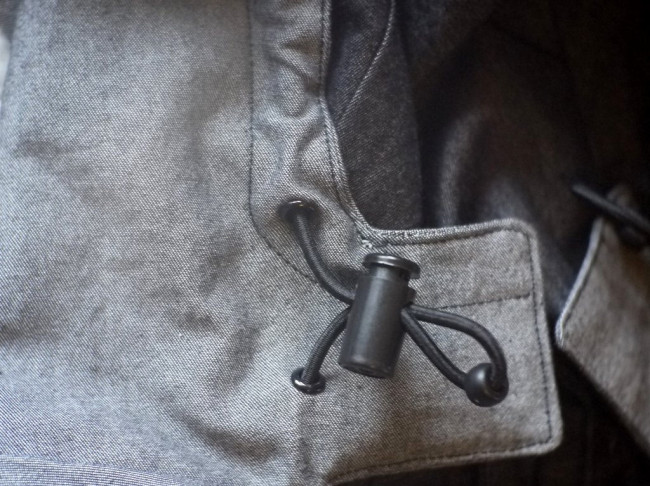 Margaret E won with her inventive and detailed jacket, made in Italian denim. She modeled it after a fancy schmancy jacket that had shrunk (boo!), replaced the toggles with a zipper, and added tons of cool details.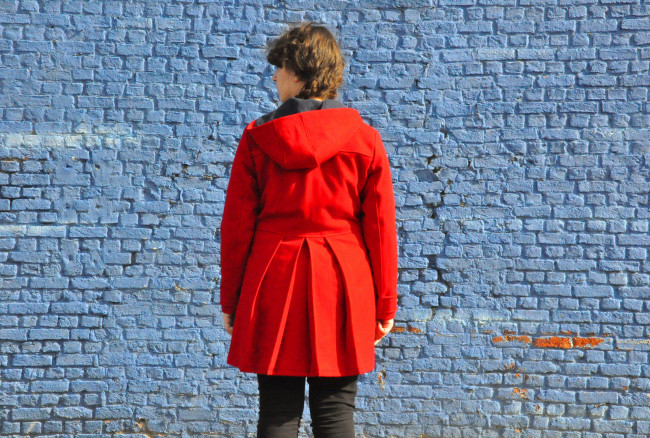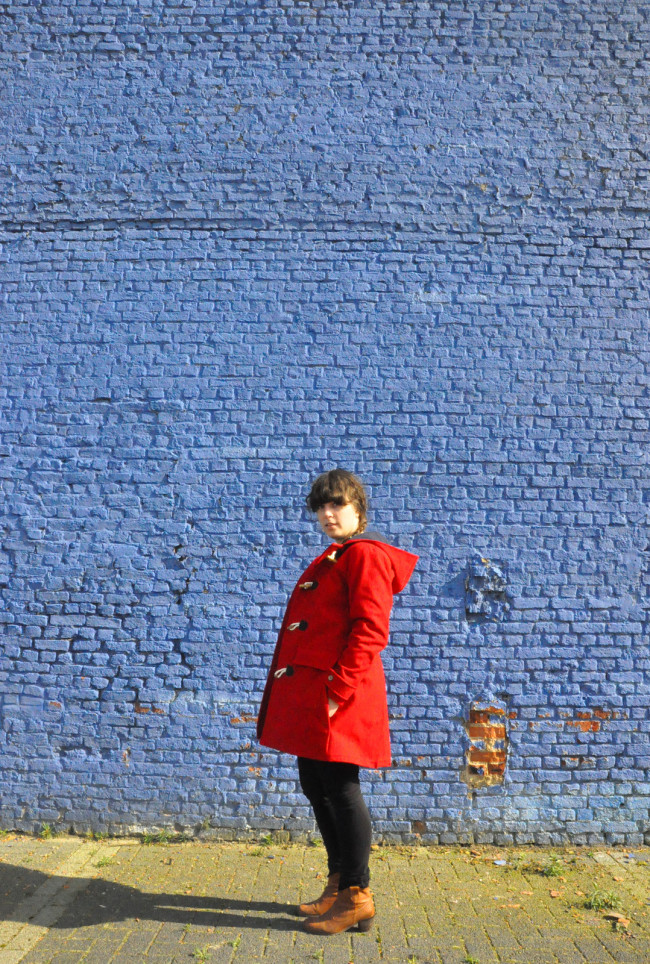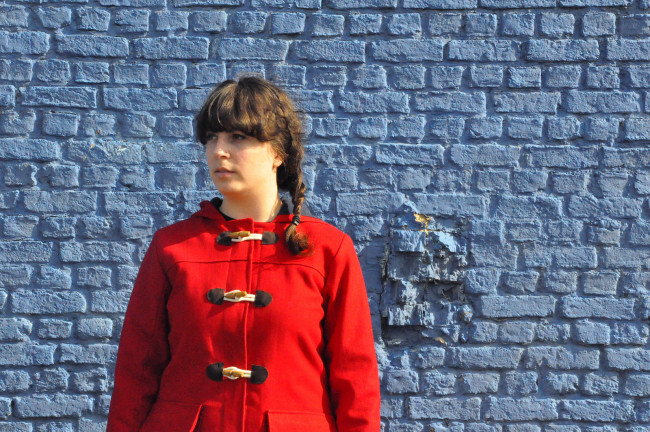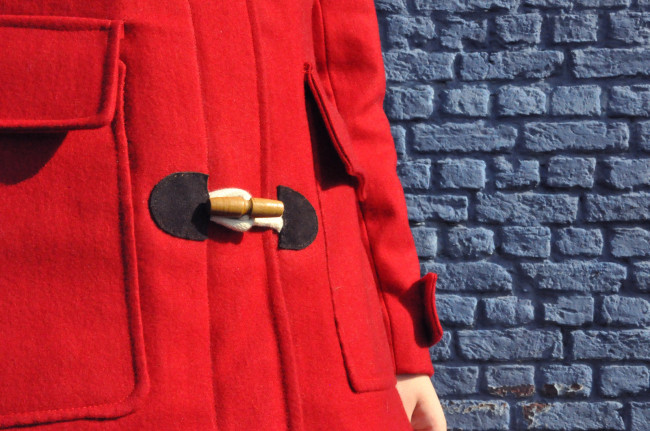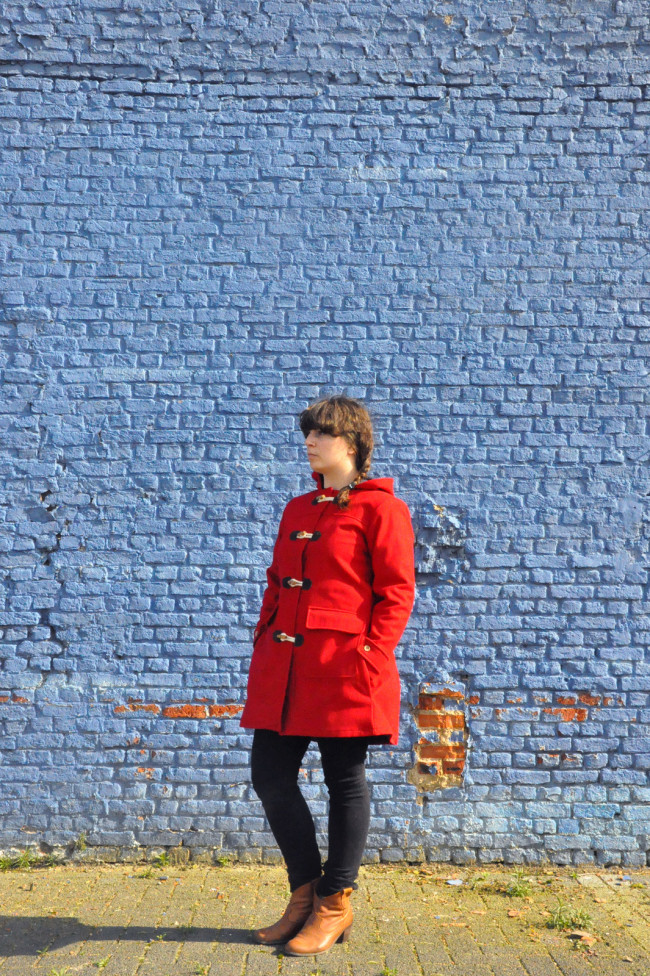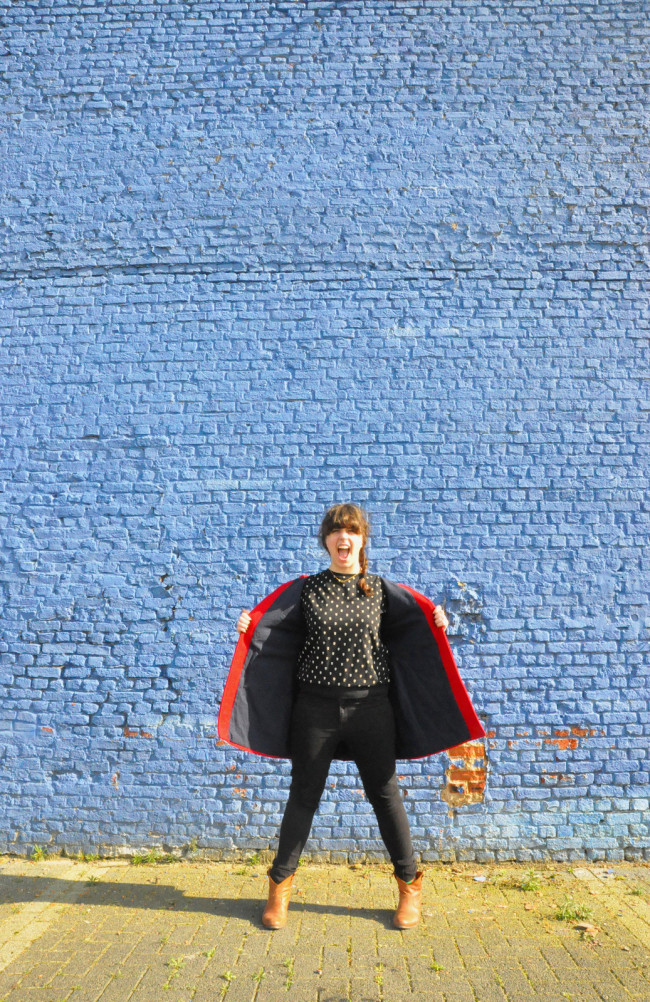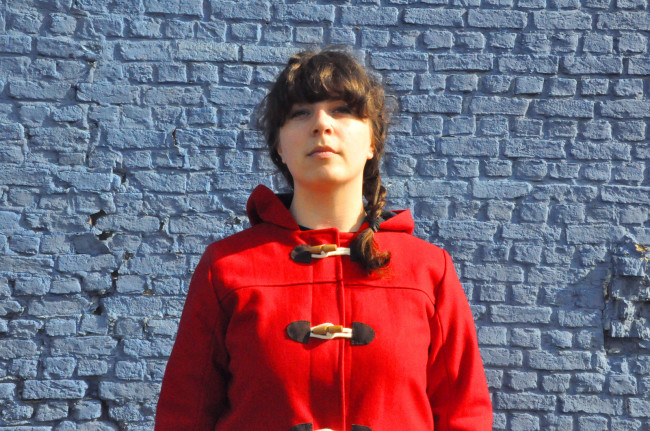 Anneke also won a second place prize! She slimmed down her Albion to make it a little more feminine and added that cool pleated detail at the back. Beautiful job!
A few more Albion beauties
You can see all of the Albions in the contest here, but I can't help posting just a few more photos. These are chosen just to show you the wide variety of ideas and variations… I really can't choose favorites, they're all so different.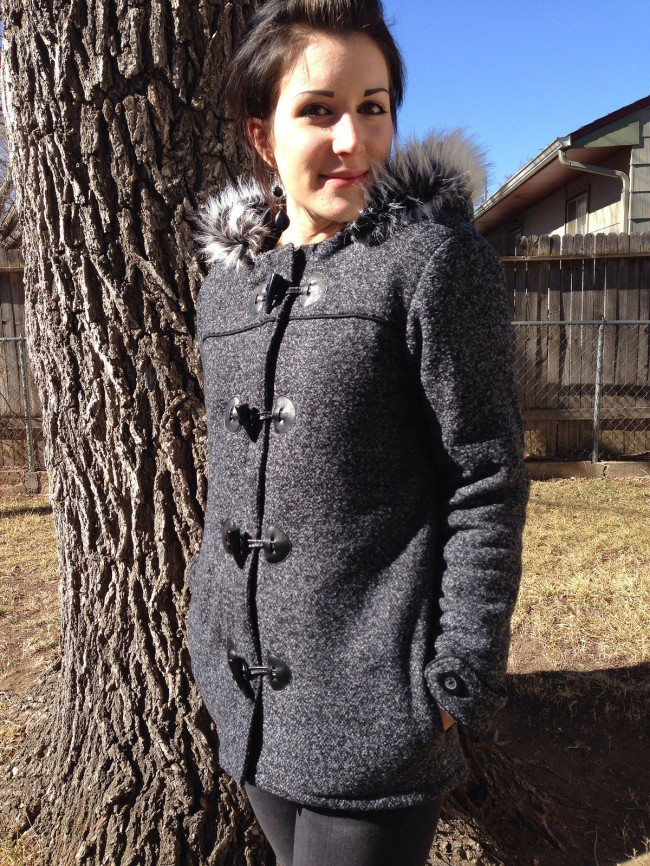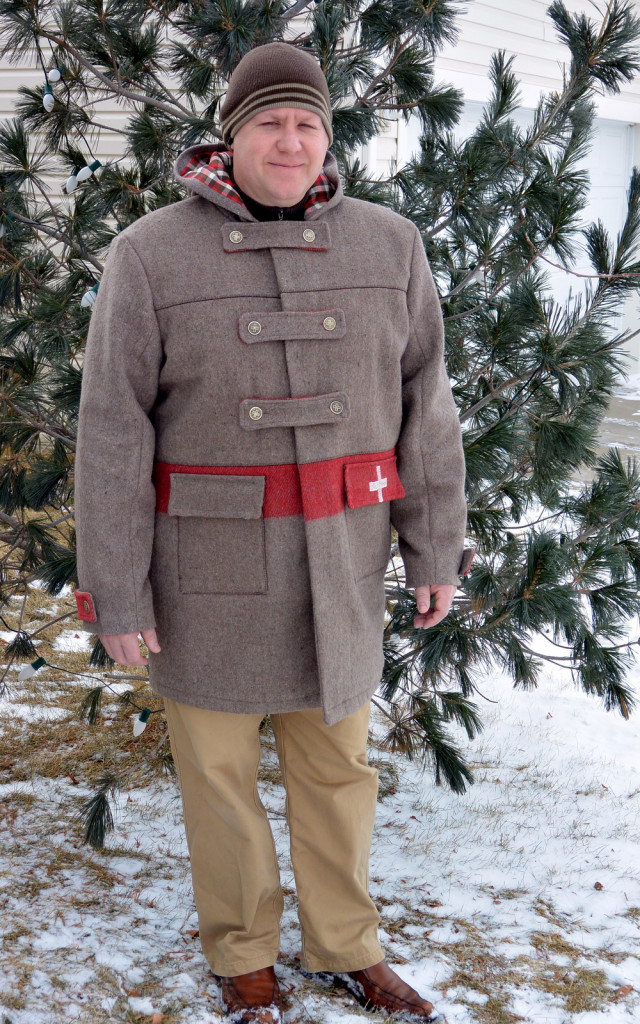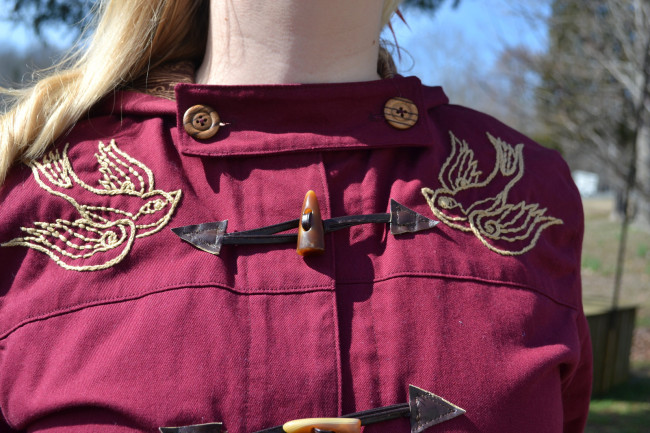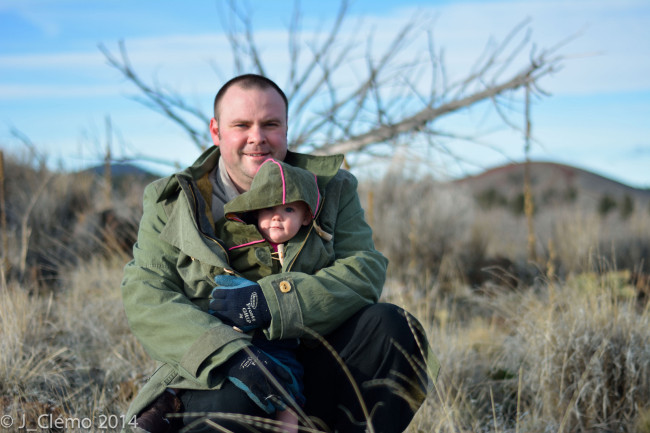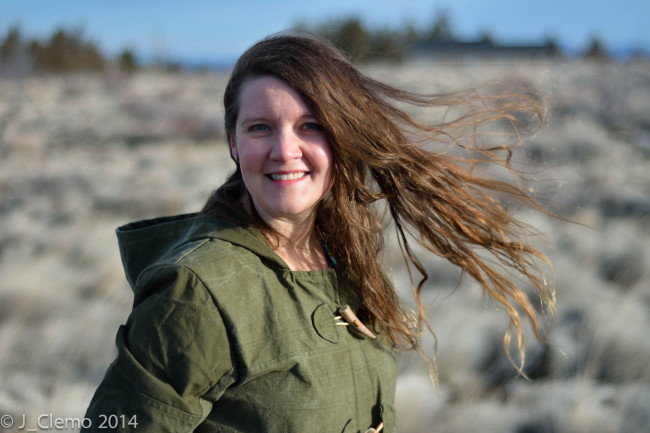 Jane C made a whole family of Albions!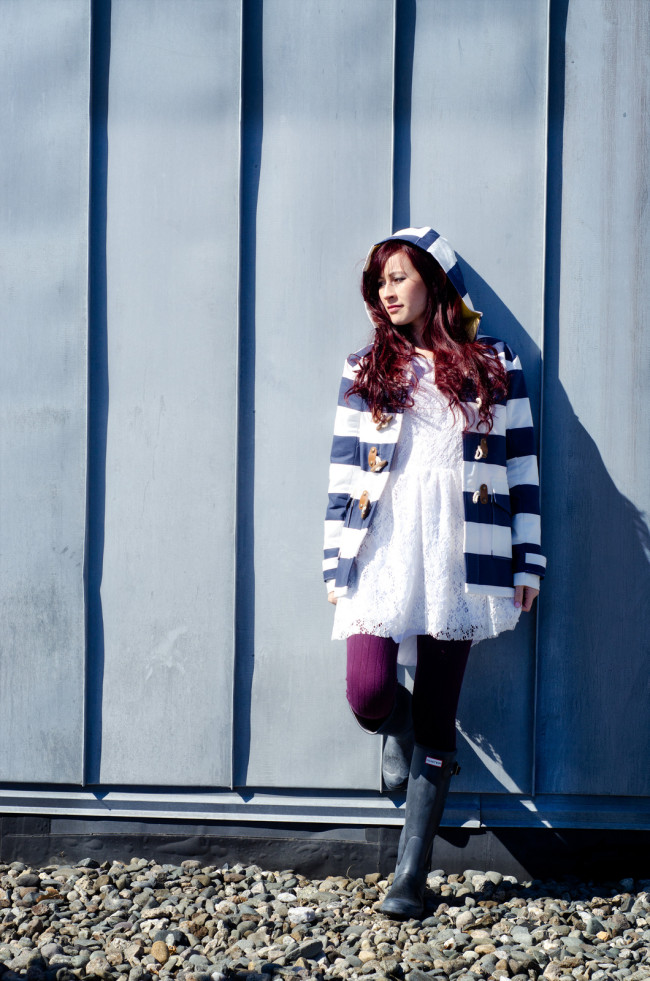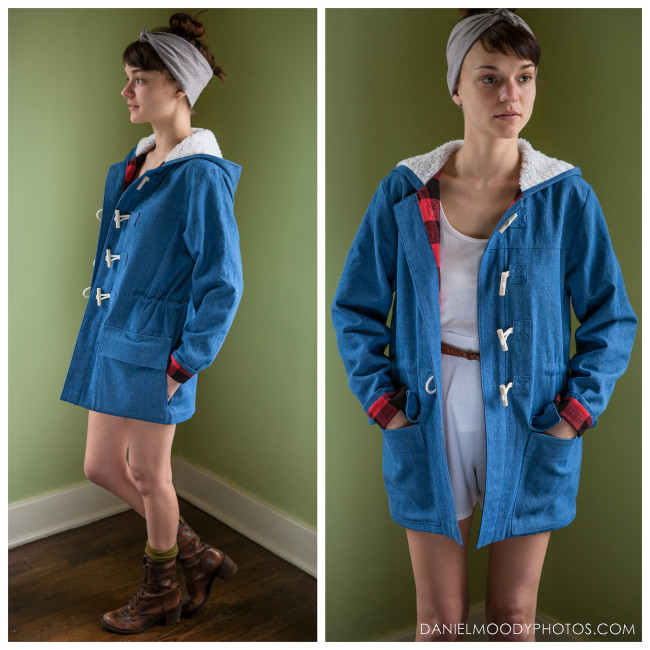 Rebecca R's denim and flannel jacket
And there are so many more! Check out the rest and get inspired here. And even if you didn't participate, you can always do the sewalong at your own pace any time.